I recently worked with the wonderful team at THE THEATRE WORKSHOP who run acting, singing and dancing classes for students aged 6-21. Many of their students are represented by MARK JERMIN MANAGEMENT and have been involved in productions including 'The Falling,' which I actually shot unit stills photography for (what a small world)! You can check out some of my shots from the movie HERE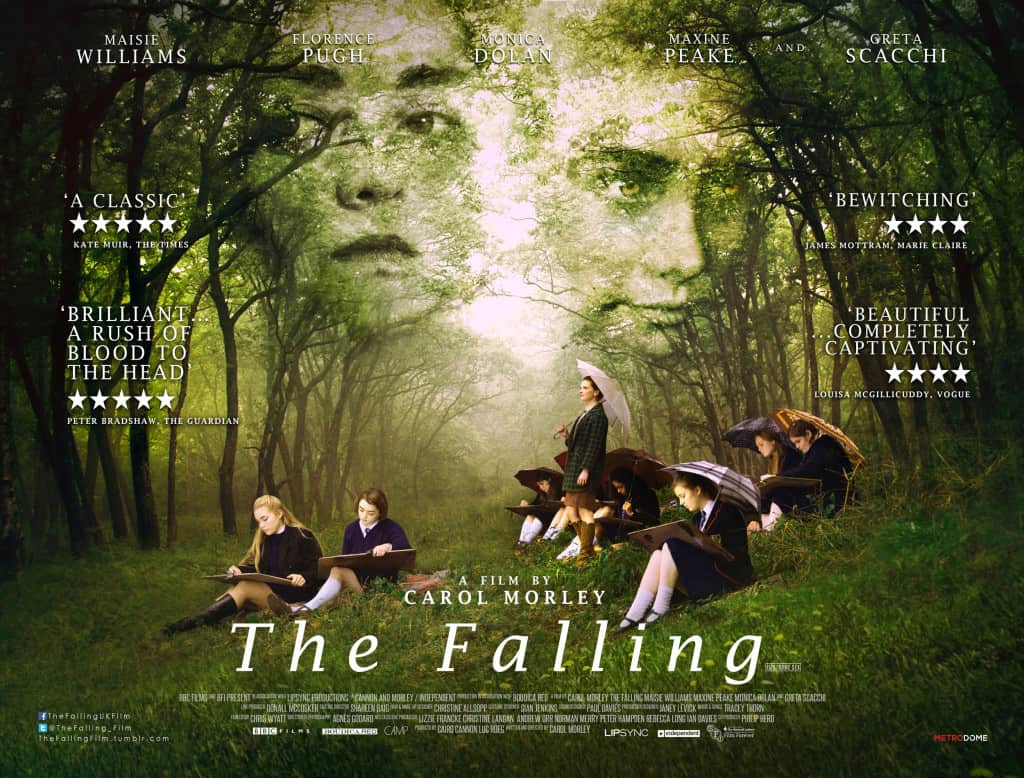 The Birmingham branch of The Theatre Workshop is held at the beautiful Priory School and offered a huge amount of space in which I could hold actor headshot sessions for the students. The vast grounds meant that as well as having room for me to set-up a portable studio indoors, we could also take students outside for a natural light look which can often work particularly well for young actors.
For most of the students this was their first actor headshot photoshoot, but with a great attitude from the students, fab logistics co-ordination from The Theatre Workshop team and some camera direction from myself, I feel they have all come out with some striking images to help propel their acting careers with some even going on to be called up for top CBBC shows off the back of their new actor headshots.
As the students were young and hadn't established a casting type for themselves, I gave them as much variety in their headshots as possible. Across 45 minute long sessions, each student had time to change their look, whether it be their hair or clothing, as well as try a mix of shots outdoors, indoors and then against a studio background. We worked through a range of moods from bright and bubbly to serious and focused so that they and their agent could pick the headshots most suitable for them and any casting calls that might arise.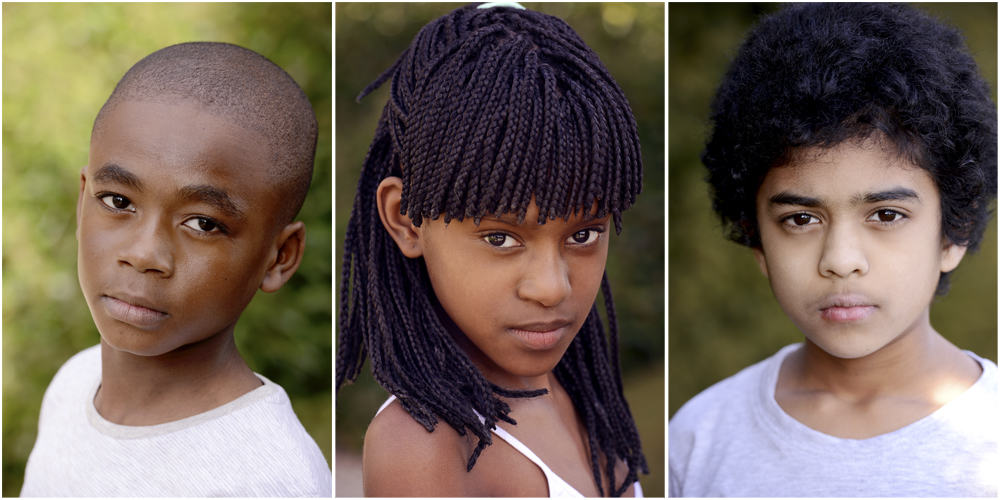 I am happy to say that The Theatre Workshop, Mark Jermin Management and the students' parents were all extremely happy with the results and here's a review from Suzy Petty from The Theatre Workshop team to prove it:
If you're a theatre school, agent or AmDram group, why not check out what deals are available to you by having a look at my group offers? Alternatively, if you're an individual actor, why not see what my private sessions can offer you or take a look at my actor headshot portfolio using the links below!