Aimee Spinks is an award winning Birmingham-based Advertising Photographer and photography team specialising in coordinated large photoshoots, and advertising unit stills for video advertising shoots.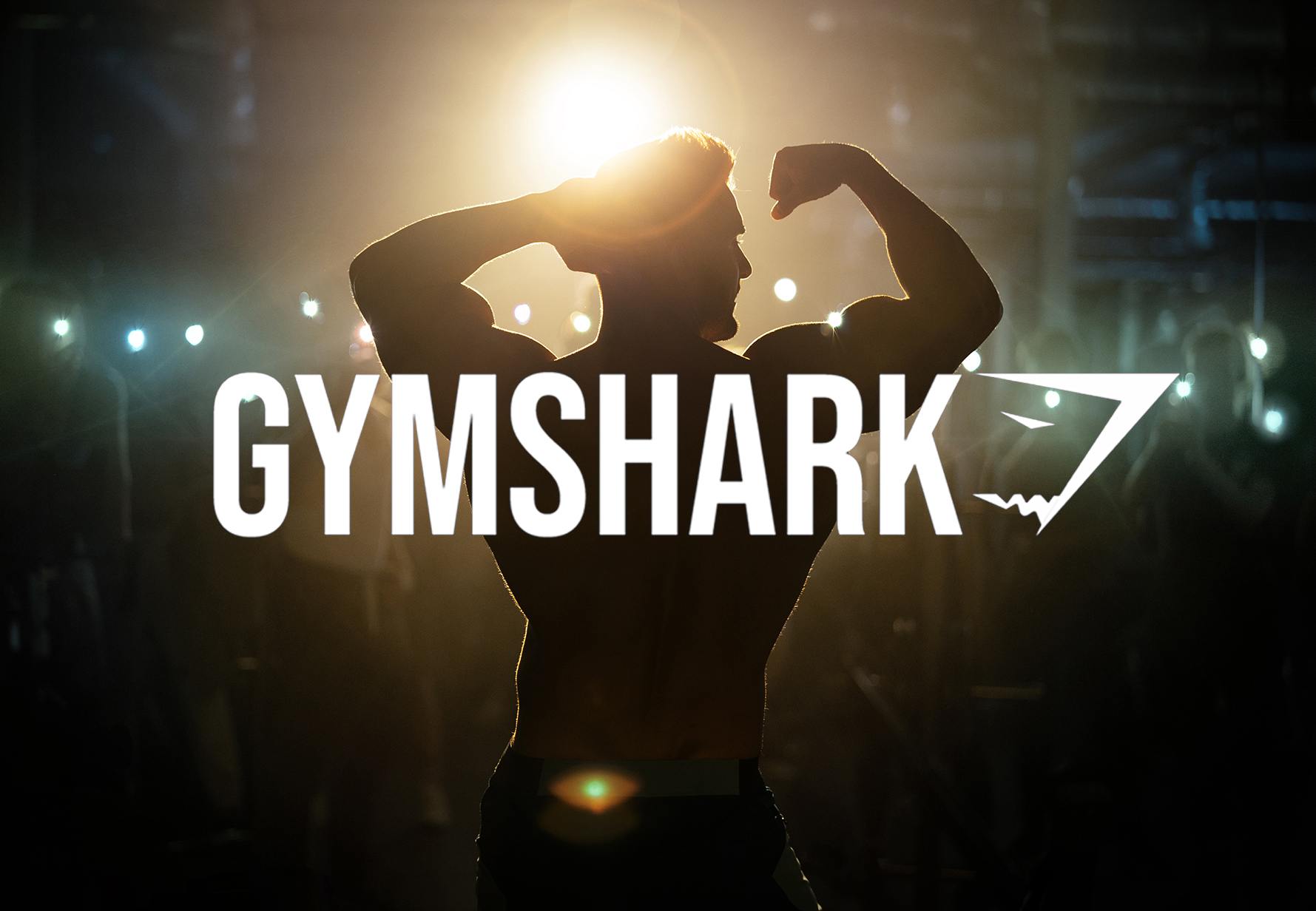 With on-set cast and crew sometimes exceeding 50 people, the cost of mistakes and rework is high. If you require an advertising shoot for your product or brand, you understand how important it is for the images to be exceptional and that the shoot day is well coordinated.
With over a decade of experience working in high-pressure production environments, organising shoots, and navigating on-set relationships you can have confidence in Aimee and her team's ability to deliver your advertising photo shoot.
This experience is why big brands, including Gymshark, Netflix, Starz and HBO, trust Aimee and her team with their reputation and shoot budgets.
Please explore Aimee's advertising photography portfolio below, and if you are interested in working with Aimee then please don't hesitate to contact us and let us know your requirements.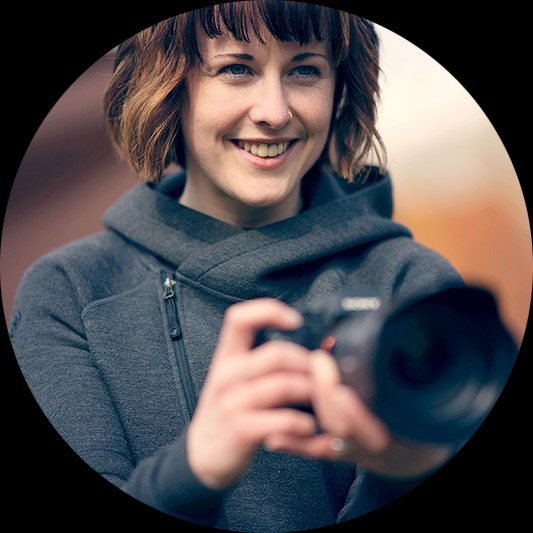 Looking for an advertising photographer in Birmingham who specialises in creating cinematic content for global brands?
With over 10+ years of working internationally for brands including Starz, Netflix, HBO and Gymshark, Aimee brings a cinematic eye to her advertising photography.
Understanding the high-pressure nature of advertising shoots, Aimee and her technical team can provide a complete shooting package from concept to delivery with fast turnaround.
Whether you are looking for glossy content created in a photography studio, lit environments out on location, or need photographic assets of your commercials whilst they are being filmed, Aimee can bring a decade of expertise to your project.
Aimee is well experienced in working flexibly and can adapt to the requirements of your project; from being hands-on in directing talent and designing lighting, to being an onset ninja who can seamlessly blend in with the rest of the crew and capture the assets you need without disturbing the flow of production.
Aimee's work has been used across ad campaigns for global clothing brands and in the creation of billboard posters for the latest movies and TV shows. Happy to work small and light for smaller independent projects as well as bring a professional studio team for those that are more high profile, Aimee is available to travel nationally and internationally with ease.
As the Producer of the feature film Military Wives, I worked with Aimee on our poster shoot. She was very collaborative over different setup ideas and had a friendly, upbeat energy on the day. She managed to put the cast at ease with her down to earth nature and got the shots needed in a time-efficient and professional manner. I would happily work with her again.
- Piers Tempest, Producer, Military Wives