"Aimee has been put to the test with crowded action scenes, low light environments, and tight spaces.  Somehow she always gets the shot.  She's an on-set ninja who nails composition, captures the authenticity of a moment, and looks for how the story can be told in a single frame." 
-
Leslie Sager 
Photo Director - Outlander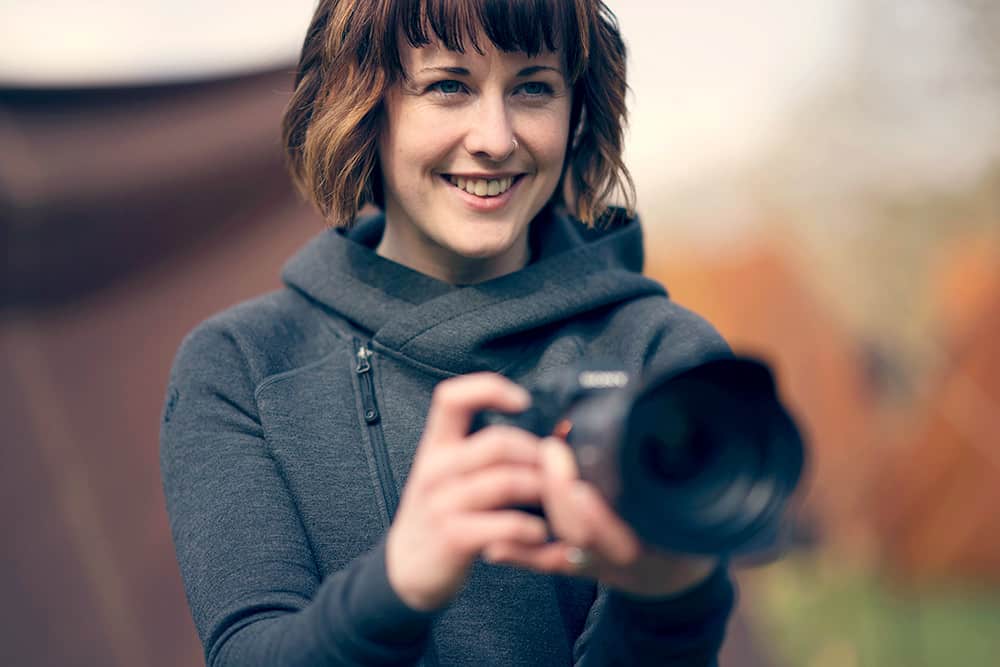 Services:
Unit stills photography.
Gallery and specials photography.
Management of talent image approvals process, via my web-based platform. Access also available to other photographers and productions I am not the photographer for. For more information on Image Approvals management, please contact me.
Highlights:
9+ years' experience specialising in providing photography to the industry at the highest level.
Past clients include; HBO, Starz, Netflix, Lionsgate and many more.
Experience in working with big-name talent including Samuel L. Jackson, Margot Robbie and Oscar winner Eddie Redmayne.
Often nicknamed 'The Ninja' by producers.
Aimee Spinks is a unit still photographer for film and TV with over a decade working internationally for clients including Netflix, Starz, HBO, Lionsgate and many others. With a breadth of experience covering genres from comedy to sci-fi and everything in between, Aimee has worked on both small and big-budget productions; whether shooting fast guerilla style work or requiring a more formal approach when working with big names, Aimee can adapt to the photography needs of your production.
Over the years Aimee has developed an extensive list of film and tv credits, having worked alongside talent including Samuel L. Jackson, Margot Robbie, Oscar winner Eddie Redmayne, and many others. Alongside unit photography, Aimee can provide gallery and specials photography so that your production's imagery is consistent and created by someone who truly understands it's message to the audience.
Aimee prides herself on her ability to work unobtrusively on set to capture the heart of a production, as well as making cast and crew feel comfortable with her presence - particularly during sensitive scenes or when working with young or demanding casts.
She has also found being petite to be an advantage when needing to work in small, intimate spaces without getting in the way of the cast or crew and has regularly received praise from producers, and 1st ADs for her ability to 'work like a ninja' whilst still getting the shots the production needs. Though small, Aimee is not afraid to muck in, dangle off cliffs or shoot in other challenging conditions to make the shot!
In addition to providing all your photographic coverage, Aimee can facilitate the management of talent kill rights on stills, through the actor approvals web app, Image Approvals. This platform enables talent approvals to take place from day one of stills coverage, automates the whole process, and can be budgeted for at the start of production as it does not bill by the number of images taken, but instead by the number of shoot days with stills coverage.
Interested in working with Aimee? Follow the links below for more info or get in touch to check Aimee's Availability.
View full portfolio | Film & TV credits | Check Aimee's Availability | Image Approvals Management