The more I edit the stills and footage for Vigilante, the more impressed I am with the location. Standard Works Jewellers is a 4 storey building located in Birmingham's Jewellery Quarter, 5 minutes' walk from the train station. For anyone looking for an industrial looking location for film or stills – this is the property to check out. It's let by estate agents Nattrass Giles who were kind enough to agree to let me shoot Vigilante there.
The basement is a vast open space with fantastic features including a walk-in safe with heavy duty door, multiple rows of concrete pillars, metal conveyor belt type shaft down from the ground floor to allow for the easy transfer of materials between floors and high windows to allow fragments of natural light in.
Below are a couple of shots from the Vigilante project taken in the basement to give you an idea: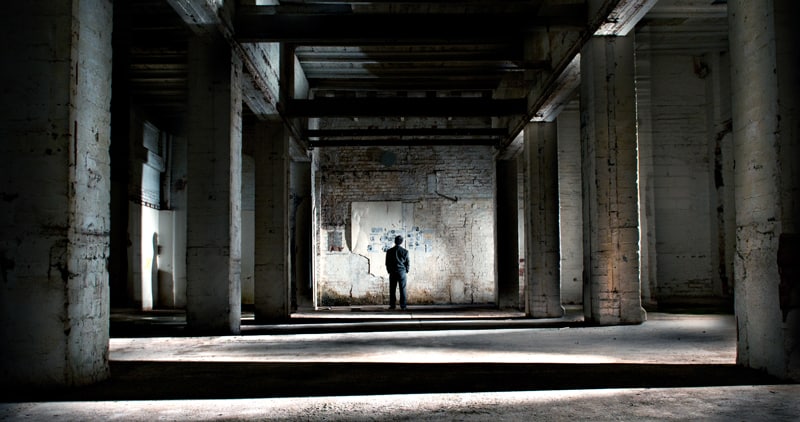 The ground floor also has a section of pillars which were perfect for this shot: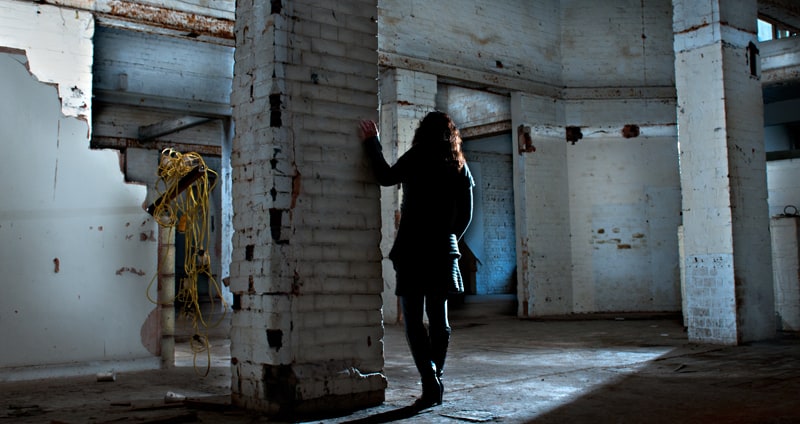 It also holds a spiral staircase, upper windows looking onto level one as well as fantastic huge windows and lots of open space: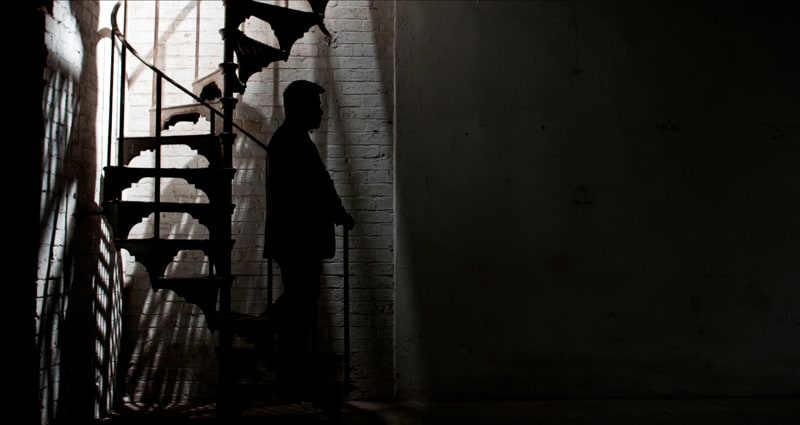 Upstairs on level one, we used one room as Tao Lee's 'living room' as well as shooting down through one of the windows looking back down onto the ground floor and using a couple of the rooms to show Karen stalking through the building in search of her prey: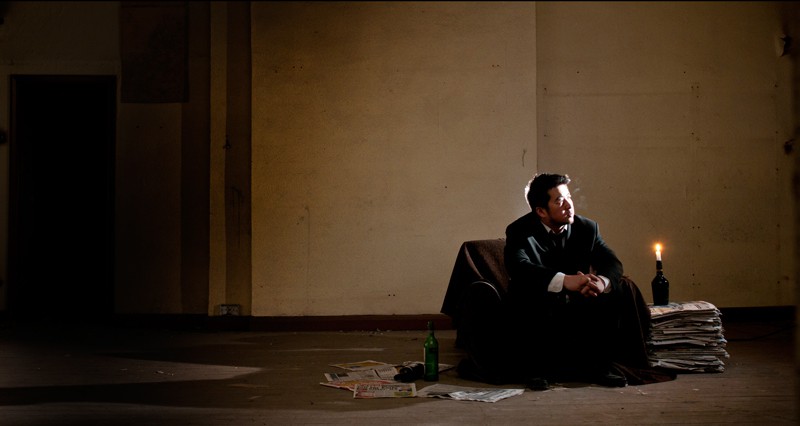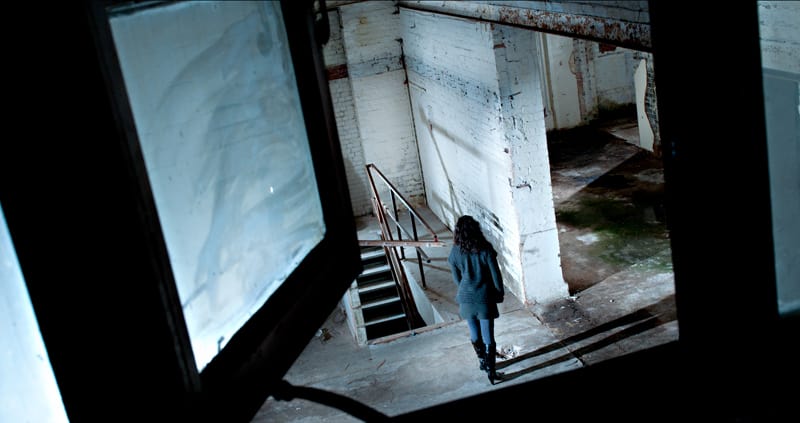 The upper level is comprised of two enormous rooms spanning a large L-Shape curve and was used to create a timelapse piece as well as acting as Lee's 'bedroom.'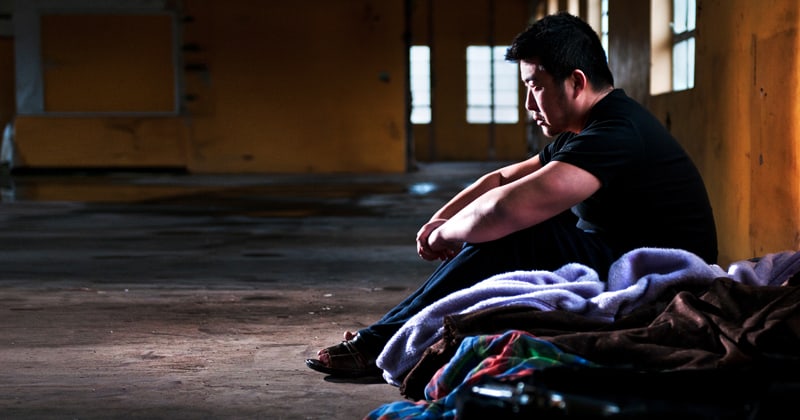 There were so many more features to the building that unfortunately we didn't have the time to shoot but would be fantastic for anybody looking to rent the building out for stills or film work.
The final storyboard is comprised of 360 stills sequenced together to create a 6minute short film. The only thing remaining is the composition of the music for the piece which is being taken on by contemporary composer, Matt Walch. Once the film is finished I'll upload it to my website and you should hopefully get an even better idea as to the fabulous opportunities available at this location.
Anyone interested in the building should contact Nattrass Giles on 0121 333 3363