Would you look at that! Layla Subritzky, one of my favourite models to work with from back in the day, up sticks and left Manchester for sunny Brisbane earlier this year and after only a few months of Aussie living, she's now well and truly in the national spotlight after making herself the first Brit to ever stay in the Australian Big Brother House!
[youtube url="http://www.youtube.com/watch?v=v9pSDrKELlw"  full="yes" ]
Layla is such a bubbly character who I know will get on with everyone in the Big Brother House! Absolutely gorgeous; she often modelled for me back when we both used to live in Blackpool and she was always fantastic to work with!
Check out some of the shots we did one summer outside the beautiful Midlands Hotel: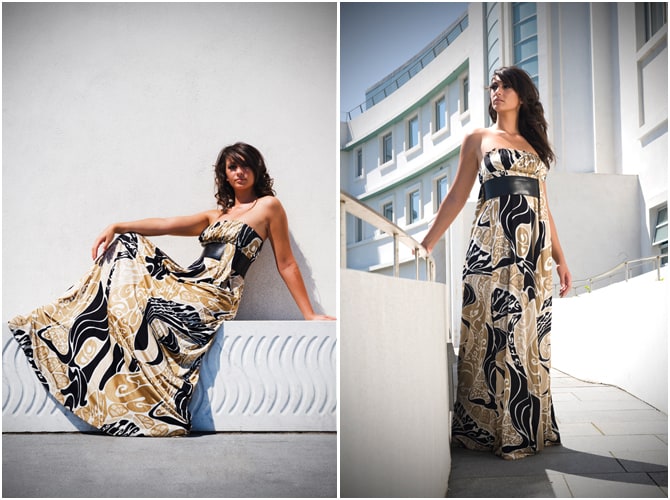 Good luck Layla! I hope Australia loves you as much as I do!
For more photos from this shoot or others with Layla, drop me an email via: [email protected] or call on +44(0)7765 258666