How to prepare for your actor headshot session…
Your actor headshots are a key marketing tool for your acting career, so it's important to prepare yourself in order to get the most out of your session. Here are some things you might want to consider:
Think about your casting type.
A good actor headshot is not only eye-catching but also successfully conveys an actor's casting type. For instance, if you typically play edgier, authoritative or confrontational roles, you may not want to have a bright beaming smile in all of your actor headshots. Conversely, you also don't want to take those roles too literally and find yourself looking standoffish in your headshots. It's about subtly suggesting at your casting type, rather than ramming it down the throat of the person viewing your headshots. You still want casting directors to think you're friendly to work with! (For more of an idea as to what casting directors look for, check out my recent interview with CD Sharon Sorrentino and director, Tracey Street, HERE.)
I always like to have a chat with actors ahead of their headshot session in order to establish what their casting type is, as this allows me to tailor the session and give appropriate direction in order to bring this out in a subtle but effective way.
If you're an actor at the beginning of your career, don't worry if you don't have a casting type just yet; it can take time and experience to fully discover. If you don't have a casting type, it's a good idea to think about the kind of roles you've enjoyed playing in the past and those you'd like to play in the future. This gives your headshot photographer a good starting point so they can make your acting headshots reflect these areas of interest and experience.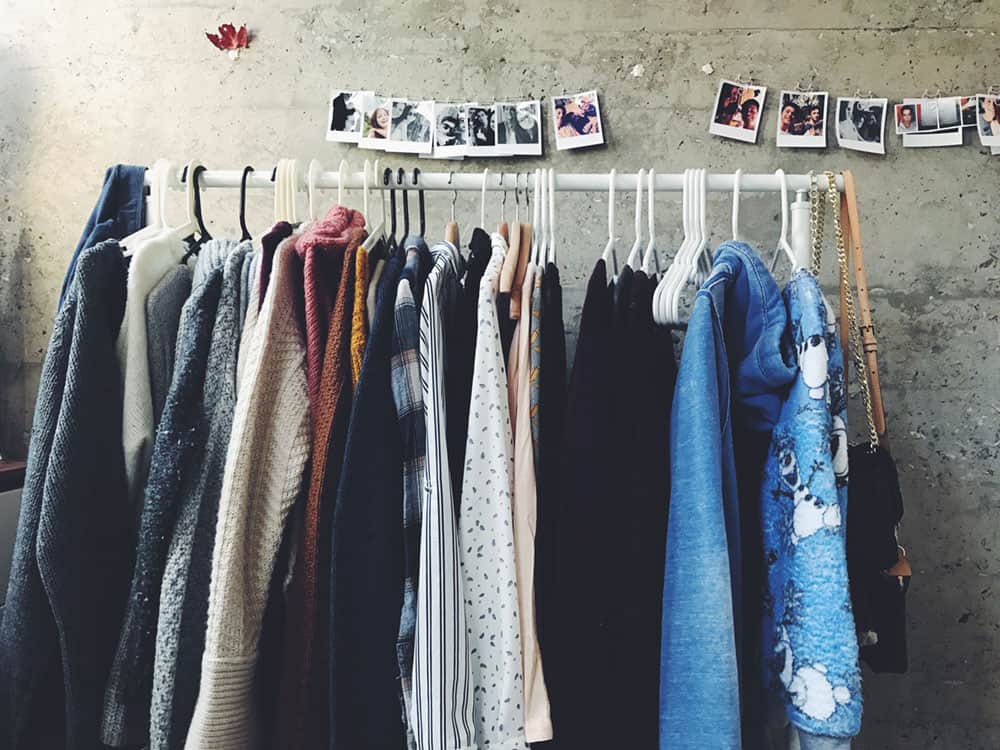 Dress appropriately.
I've done a whole in-depth blog post on what to wear for actor headshots HERE which covers everything including which colours are best and why, what fabrics are most ideal and which necklines suit different looks.
The bottom line is you need to make sure you look professional and in something that isn't distracting so stay away from bright colours, patterns, collars and logos. Make sure your tops are crease and stain-free and be sure to bring options so your photographer can advise on the best tops for you and the look you want to achieve as your choice of tops can make a surprisingly huge difference.
Be fresh!
This might sound obvious but don't go partying the night before you're actor headshots; you will look and feel tired and is that really the vibe you want to give to casting directors?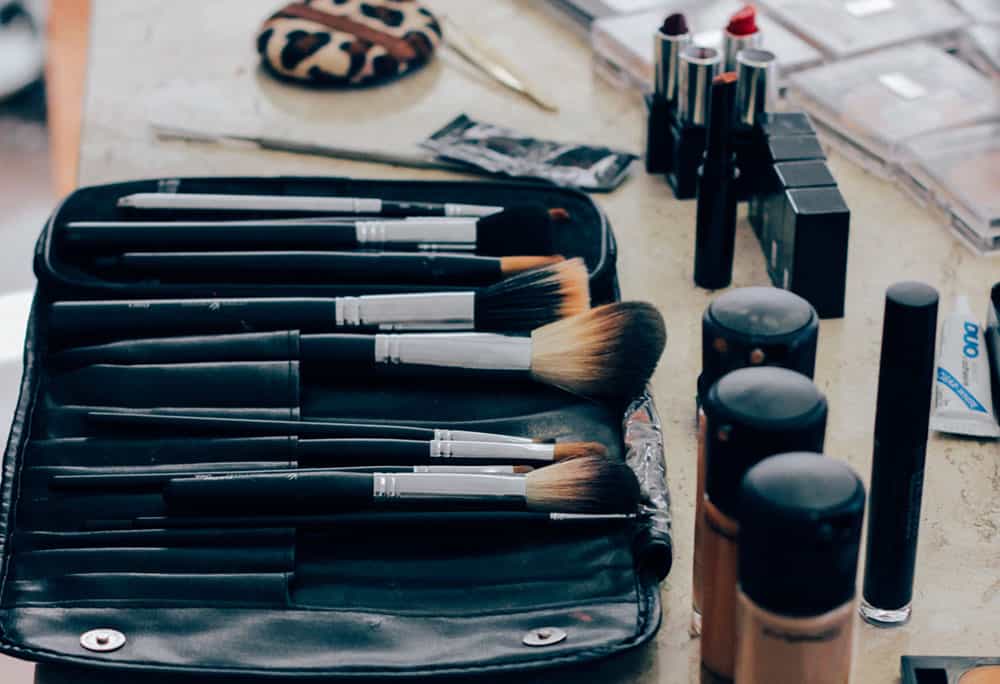 Make-up
A bit of natural, subtle make-up is fine, but avoid looking too glammed up; casting directors want to see the real you. Generally speaking, you're pretty safe with a light foundation paired with mascara and subtle eye-liner.
If you have woken up with a zit, don't panic! Most photographers can very easily remove spots and other non-permanent marks but I strongly advise against asking your photographer to remove scars, moles, freckles or tattoos as a casting director will not be impressed if you walk into their audition looking different to your headshots!
Hair
As for your hair, be sure to bring a comb and a bobble, particularly if you have long hair. Even if you don't normally like you hair up (or even down) it's worth experimenting with both options during your session as it can have a big effect on your look, especially when working through different expressions and postures.
If your casting type sees you in a lot of period dramas, wearing your hair up can work well with fortifying this suggestion, particularly if in a loose bun or updo that can easily come down half way into your session. A slicked-back ponytail or bun can often work well when trying to give off a practical, confident or authoritative appearance as they are very practical ways to wear one's hair.
Having the hair down is great for giving a casting director an idea as to the length and thickness of your hair as this can also impact your casting, especially for shows and soaps who don't expect to 'wig up' their cast.
Gentlemen with longer length hair should also consider bringing bobbles or bands to show hair both up and down as, like with their female counterparts, it can make a huge difference to your look.
It's also important to have options to remove hair from your face should you have particularly thick or unruly locks that have a habit of covering you up – casting directors don't want to see you hiding behind it!
Trust your photographer
You'd be surprised at the number of actors who are confident on stage and screen but who hate getting their headshots done! It can be an intimidating thought, especially if it's your first time getting them done. I've worked with many actors who do not like being photographed and they have all left smiling with headshots they love and an experience they'd recommend to others. No matter how uncomfortable being photographed might make you feel, a great photographer will know how to put you at your ease and direct you in a way to get amazing acting headshots. My headshot sessions are a collaboration; we work together to see what kind of approach works for you and gets you the best results possible. Every session is tailored to each individual actor in a personal service designed to help you relax, have fun, and leave with headshots that will get you the auditions you want.
Don't just take it from me! Here are what my previous clients say about their experience with me.
Interested in booking your next actor headshots? Find out all about my sessions along with prices, HERE. In the meantime, why not check out some of these useful links?