What to wear for actor headshots
 One of the most common questions I get asked about actor headshot photography is 'what should I wear?' Though the industry is certainly more flexible and open to contemporary style portraits than it used to be, there are still some very good rules of thumb to follow in order to make sure your actor headshots look professional and that your clothes aren't distracted the casting director from you.
Colours:
Below are my recommendations on the kinds of colours to consider wearing for your actor headshots. If you HAD to choose just two, I'd say black and a top that matches your eye colour should be the priority!
Black is very strong and is great for giving an unfussy and direct look. It's professional and works particularly well with fair-medium toned skin, especially when images are converted to black and white (in black and white images you want the brightest part of the image to be your face so a darker top works well). I highly recommend having at least one headshot in a plain black top and it works especially well if you want to get across a strong, sharp, bold, dark or confident casting type.
White: white is great for giving a softer, brighter and cleaner cut feel. It works best with actors with medium-darker skin tones; if you have fair skin and fair hair it may wash you out so you might consider a grey instead. White is synonymous with innocence, purity, youth and goodness so it can be particularly good if you want to suggest a casting type that aligns with these characteristics.
Grey: grey can be a good alternative to suggest the softer casting types above but without washing you out. The right shade of grey is also great for bringing out blue eyes. It usually doesn't have the impact of the highly contrasting black and white but it's good to bring as a safety option.
Burgundy and Navy: these are two of my favourite alternative colours to photograph actors in when shooting outdoors against a natural background, particularly burgundy as it works so well with the earth tones of a park or garden setting. Still dark, these are fabulous when headshots are presented in both colour as well as black and white and in my opinion, add a little more depth than a solid black.
Green: if you have green eyes or red hair, a green top is a must!

Style:
Just as you don't want the colour of your top to distract from you, you want to make sure the style of your top doesn't let you down either!
Avoid: shirts with collars, logos, patterns or tops with multiple colours. These all call attention to themselves which we do not want! Formal shirts can also make your headshot look like that of a corporate manager rather than an actor. I've seen softer, more casual shirts work however they are a risky option.
Neckline: believe it or not, the neckline of your top can have a subtle subconscious effect on how your character might be interpreted at a glance.
There's a reason why Disney typically gives all of its heroes soft edges and the villains get pointy chins and noses etc. Points give a sharp edge so you'll find that a V-neck t-shirt gives a stronger, edgier look compared to a softer look from round or crew neck. These are the two most common types of neckline for actor headshots and a good safe starting point.
Boat, drape and lower neckline tops work well for ladies with a period casting type, particularly when matched with an updo though be careful not to be too revealing!
Tank tops are great for giving a more practical, hands on and confident look though sometimes they can show too much skin which can be distracting so be prepared with a backup in case it doesn't work.
Halter neck tops are a much better alternative to tank tops for women who want to come across with an aura of strength and practicality. The reason for this is the neckline cuts into shoulders which emphasises the muscle structure there and a high neck halter keeps everything covered for a more practical appearance.
Turtle neck tops and jumpers don't often work well as they can leave you looking like a floating head. Unless you're going for a very specific look, I highly recommend avoiding these styles for your headshots.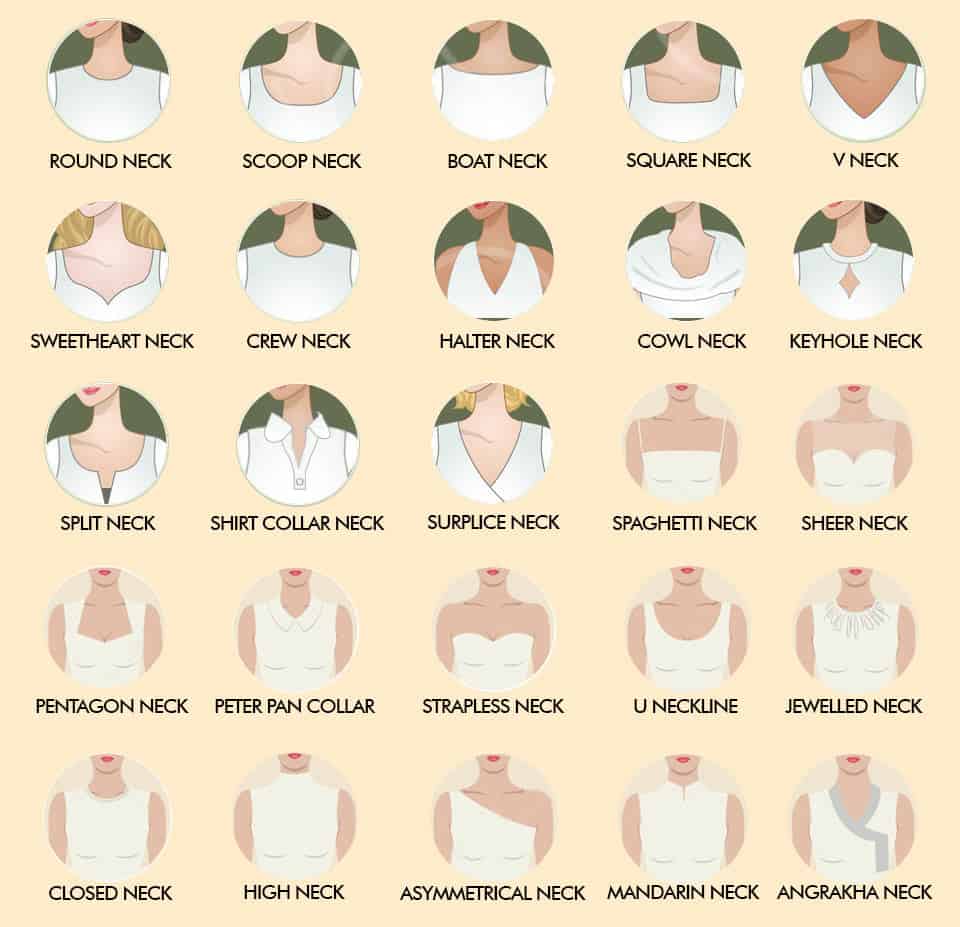 Fabric:
Though reflective fabrics like satin and silks can work really well on fashion shoots, they can prove distracting for actor headshots so you might want to consider sticking to matte fabrics like cotton and wool.
Though solid colours work best, if those colours are mottled, it can produce even better results that block colour alone as the mottling adds a little texture to your top without being distracting.

Other clothing:
If your actor headshot photography is being done outdoors, you might want to consider wearing a thermal under layer or vest that can't be seen beneath your tops. This has the benefit of keeping you warmer, particularly in autumn/winter months, as well as facilitating quick and modesty-keeping changes!
If your headshot session does fall on a colder day, think about bringing a pair of gloves and a large jumper you can keep on around your arms or even some hand warmers. This way you can stay warm and relaxed throughout your shoot.
In terms of what we see on camera in your actor headshots, you really don't need anything else. I've sometimes been asked if actors should dress up in costume to reflect the various roles they play such as a bomber jacket and a scowl for a doorman or scrubs to show you're ability to play someone in the medical profession. The answer is a big fat raging NOOOOO! Doing this will make you look extremely amateurish – you should not rely on your clothing to show your casting type, nor should you ham up your expressions to spoon feed your range to a casting director. The key is to be subtle about it so that the casting director can mould your headshot to match the vision they have in their head of the kind of character they see for a role.
Actor headshots typically are just that – headshots. You don't need any longer or full length portraits unless specifically asked for by an agent or casting director so don't worry about what you have on your legs and feet – just make sure you're comfortable and warm!
 
More useful stuff…
Interested in booking your next actor headshots? Find out all about my sessions along with prices, HERE. In the meantime, why not check out some of these useful links?