If you are reading this in an email, head on over to https://www.aimeespinks.com/cinematic-architectural-photography to see the images in their entirety
---
I must admit that being a photographer of people, I've never really had a particular interest in landscape photography. Where this line blurs however is when it comes to architectural photography – there's something about strong geometric lines in constructed spaces that really appeals to me. It just looks so strong, so neatly organised (maybe that has something to do with my need to put everything into tupperware or other similarly stackable boxes?!)
After receiving a newsletter from Wex Photographic, from whom I often buy equipment, I came across the work of Lee Acaster, who won first prize in their monthly photography competition. I scuttled over to his website to find some absolutely breath-taking imagery that really stood out to me in a way that no other landscape or architectural work had before.
Below are my three favourite images from his website: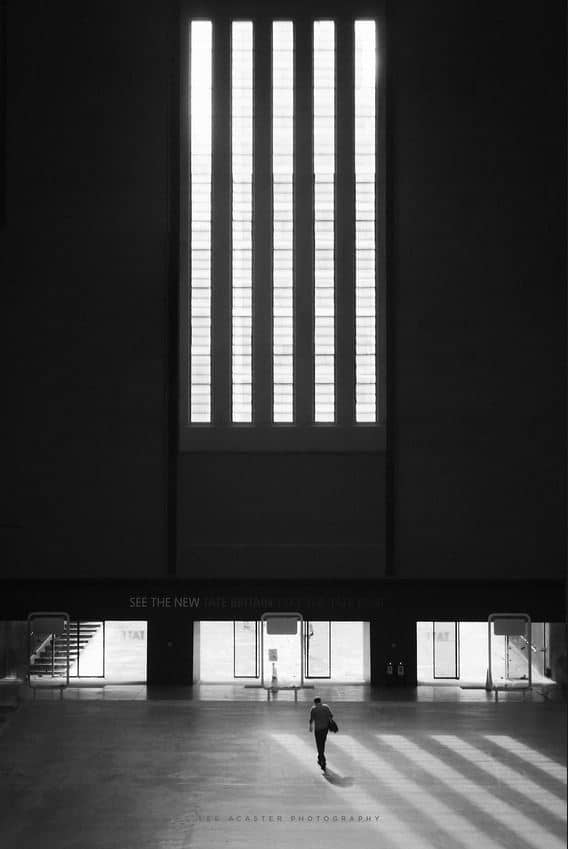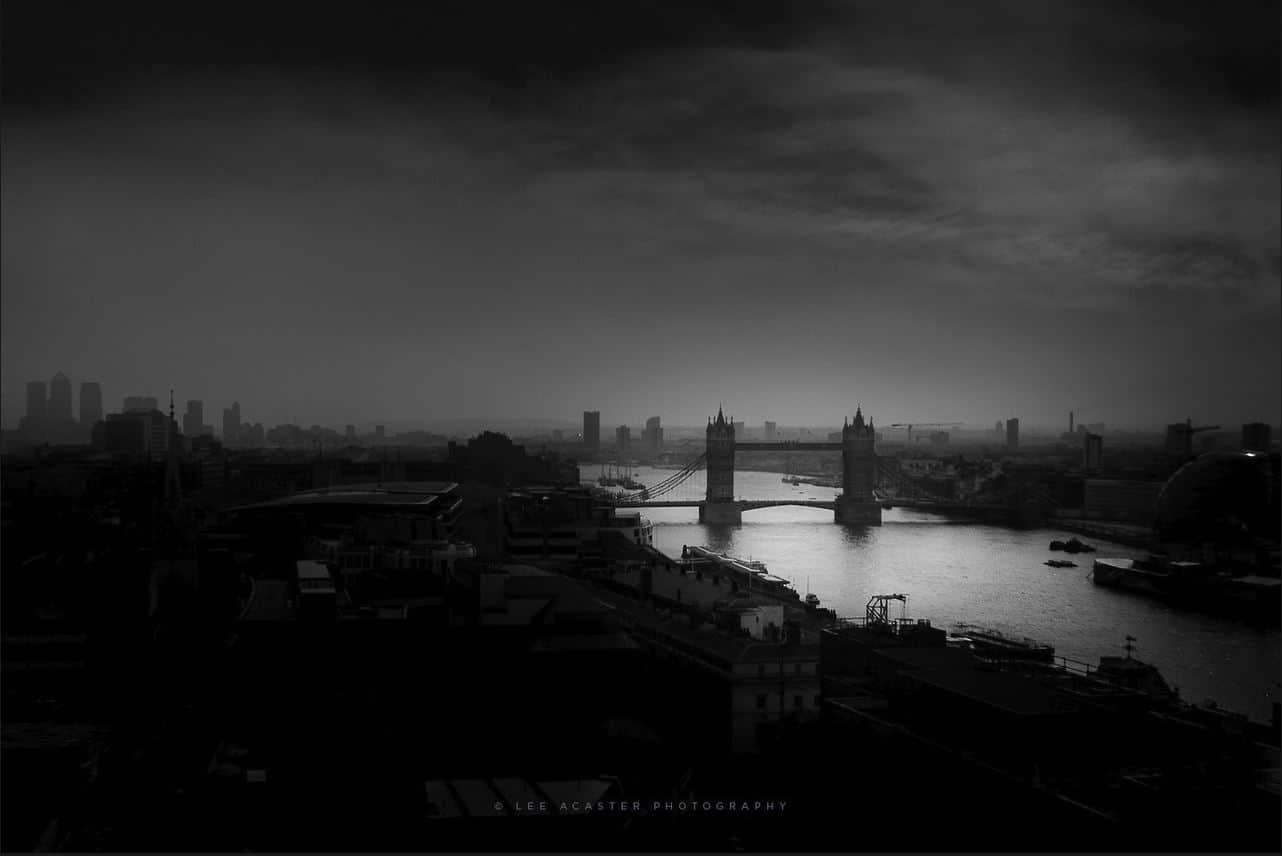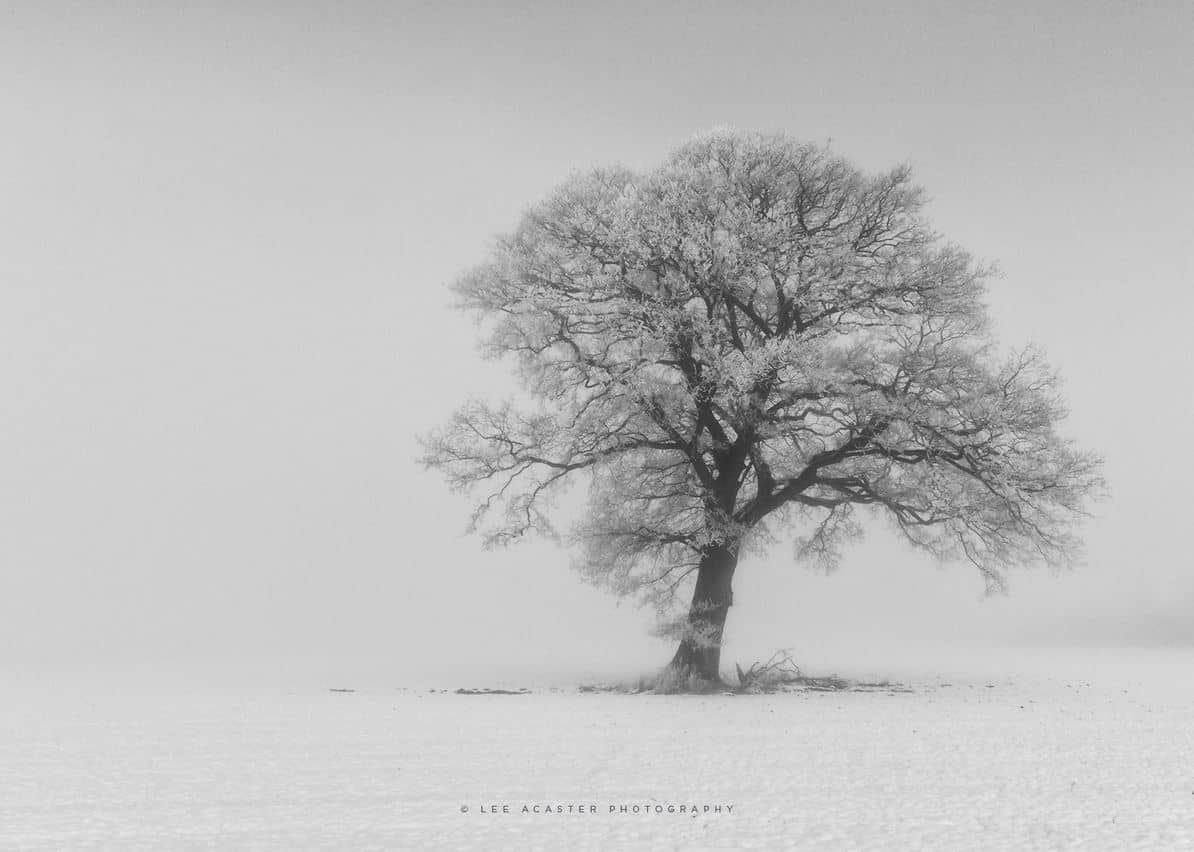 Maybe it's my recently discovered love of black and white photography that makes me love these over his more beautifully vibrant images. To be honest though, I think it's because when I look at these shots in particular, the unit stills photographer in me is seeing images that could easily be film posters. There's just something cinematic about these images in particular that I really love; each of them appearing to hint of the start of a story and offering nothing but a somewhat haunting and striking image as a clue as to what that story might be. I find myself instantly thinking of sinister plots, tension and the threat of desolation.
Whatever you might seen in his work yourself, I strongly suggest you head on over to his website HERE or FOLLOW him on Twitter and check out his work (and even buy a print or two)!