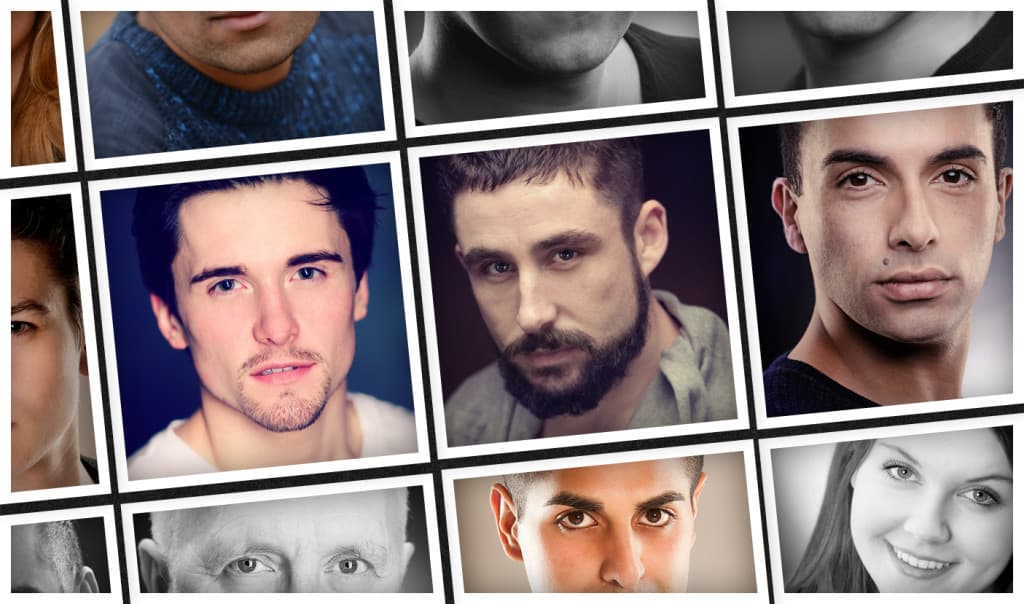 Actor headshots are a very particular niche of photography that requires a completely different approach to other forms of portrait photography. A good actor headshot photographer will not only know how to take a technically good photo, but also know the standards required by the acting industry when it comes to format and style.
Actor headshots for Spotlight, Casting Call Pro and independent casting directors must all meet certain expectations in order to be considered for submission so it is worthwhile finding out if your headshot photographer is up to date on the latest requirements.
Questions to ask your headshot photographer include:
Do you provide images in colour or black and white?
Have you worked with many actors before?
Are your sessions in a studio or out in natural light?
Do you provide prints or digital files?
Not only does a headshot photographer need to understand the industry's requirements, they must also understand the actor's. For instance, I would approach a session differently for a comedic character actor to that of a Shakespearian stage actor. A good headshot photographer will want to get to know you: your experience, your personality and your casting type. Each actor has a unique set of needs and must be treated as an individual, with a headshot session tailored specifically to them.
So tell me, what sort of style suits you? Do you prefer outdoor headshots or studio headshots? Do you prefer dark, dramatic and moody or light and fresh? When you see other actors' headshots, which stand out to you and why?
Planning on booking a shoot and want some FREE photos? Leave a comment or drop me an email on [email protected] and tell me more about what you want from an actor headshot to receive 3 extra images FREE when you book your next session!