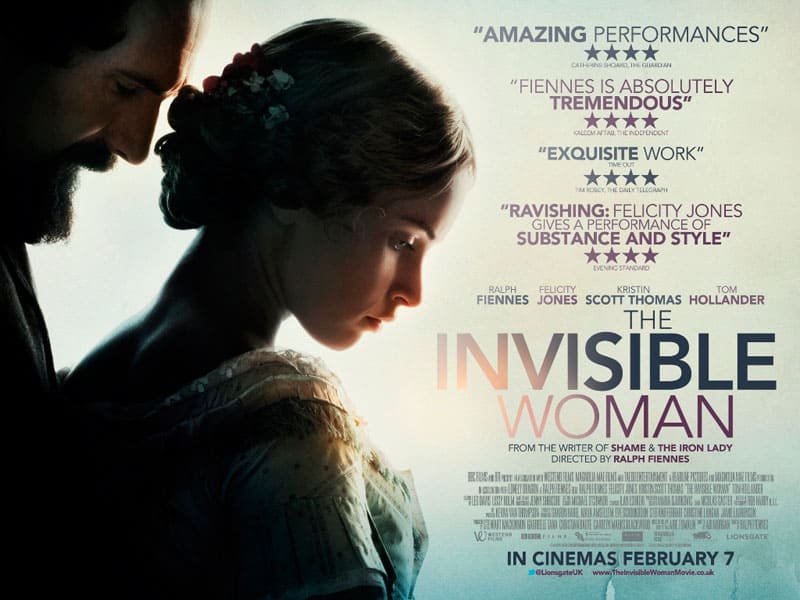 Back in June, I got in touch with legendary stills photographer, David Appleby, to see if there was any chance I might be able to assist him during any of his upcoming work. I am a HUGE fan of David's photography and his prowess with a camera has seen him work on over seventy different feature films across a 40 year career. Shooting the likes of Brad Pitt, Robert Downey Junior and Arnold Schwarzennegar, David has worked with legendary directors including Stephen Spielberg and Ridley Scott to produce some of the most iconic film stills to some of the greatest movies made.
Despite the glitz and glamour of his work, David remains an absolutely lovely guy with a humble appreciation of all those who work in the industry and those who aspire to do so. Seeing an eager eyed photographer keen to step up in her career and learn from the best, David very kindly invited me to shadow him for a day on the set of Ralph Fiennes's latest feature film, 'The Invisible Woman,' which he both directs and stars in alongside the beautiful Felicty Jones and, Game of Thrones actress, Michelle Fairley.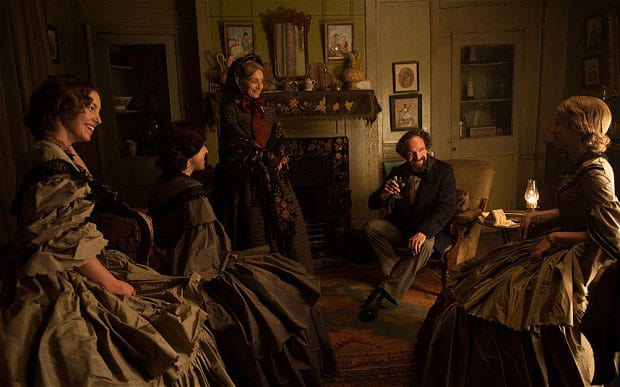 The day itself was one out at an exterior location in Harrow where the weather was feeling somewhat schizophrenic and couldn't decide whether it should rain down a storm or keep us roasting in the sun. It was a fantastic day and I took the most of the opportunity to bombard the ever patient David with questions. He gave me great advice both on the business end of high level stills work and also about on set etiquette and general workflow from shooting to delivery that has been absolutely invaluable to me. By the end of the day's filming, I had David so fuelled up on coffee that he invited me back for another few days of filming later that month, as well as negotiating me a paid position on the specials shoot as his assistant photographer.
The advertising shoot was done at Sands Studio in London with art direction from Mia Matson from The Creative Partnership. I took care of sourcing all the equipment we would need and once again ended up renting most of it through The Flash Centre – a rental house I highly recommend with branches in London, Birmingham and Leeds. They were both cheaper and better stocked than rival rental houses and enabled us to get everything we needed at very short notice.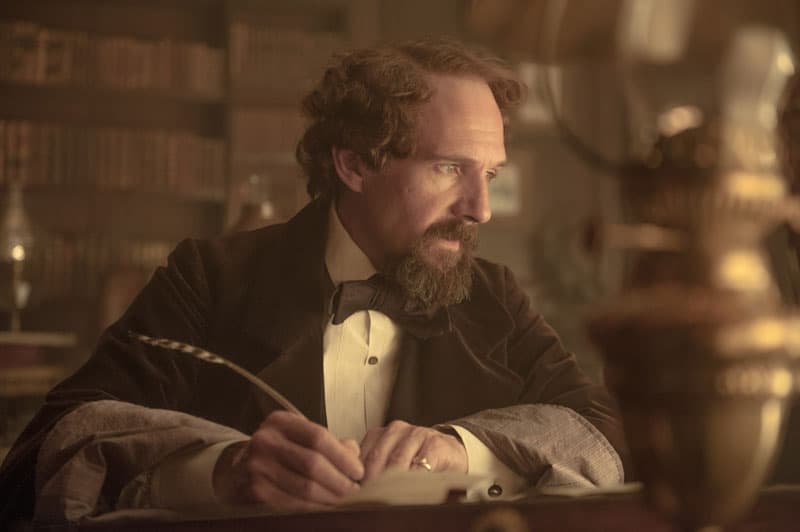 We checked out Sands Studio the night before and whilst David checked things over with the proprietor, I got to work rigging up the backgrounds and lights for the first of the shots. Satisfied everything was ready to go for the morning we headed back to the hotel for a good night's kip!
The day of the shoot we got there nice and early to do our final checks and thus began a day of nailing the shots to be used in the movie's ad campaign. We hit a few technical glitches on occasion, mainly with the radio flash triggers but we were able to overcome them and finished the day on time with Ralph, David and Mia, happy with what we had shot. Though a thoroughly exhausting day of moving lights and equipment about, it was also thoroughly enjoyable. I learned a huge amount and also had the opportunity to impress Ralph and Mia with both my technical help when things went wrong, but also my creative eye in suggesting ideas for shots. The whole team were lovely to work with and the highlight of the day was getting a photo with Ralph as I stood in for Felicity during a test shot. I'll have to see if I can get permission from Ralph before I can pop it up on the blog but until then I'm afraid it will have to remain safe and secret on my hard drive!
Working with David and the rest of the crew and cast of, 'The Invisible Woman,' was an absolutely amazing experience. I learned more in those few days than I ever thought possible and more importantly, I've made a great friend in David whom was kind enough to invite me to his wedding a few weeks ago.
I look forward to working with David again next week on the specials shoot for, 'Belle,' starring Tom Felton, Emily Watson and Miranda Richardson and will no doubt write another blog about that shoot shortly after!
In the meantime, why not pop down to Swanage and check out David's exhibition of iconic stills from Pink Floyd's, 'The Wall,' showing now at the Photographers' Lounge Gallery!
http://www.photographerslounge.co.uk/index.php