Thanks to my buddies at Tip Top Photography Studios, I am pleased to officially announce a new location available for my actor headshot sessions: 'The Gem!'
Based in Birmingham Jewellery Quarter, 'The Gem,' is a privately owned dilapidated building with the most amazing character and colours in its highly textured walls! It's an ideal location for those who want a shoot in natural light but without having to contend with the risk of rain and wind that threatens to reschedule the session you'd built yourself up for! It also offer the option for a mix of natural and studio lighting so you can see which works best for you!
With The Gem being one of three possible locations for an actor headshot photography session with myself, how do you know which one to go for? Well here is a little look at the options so you can decide which is most suitable for you:
STUDIO: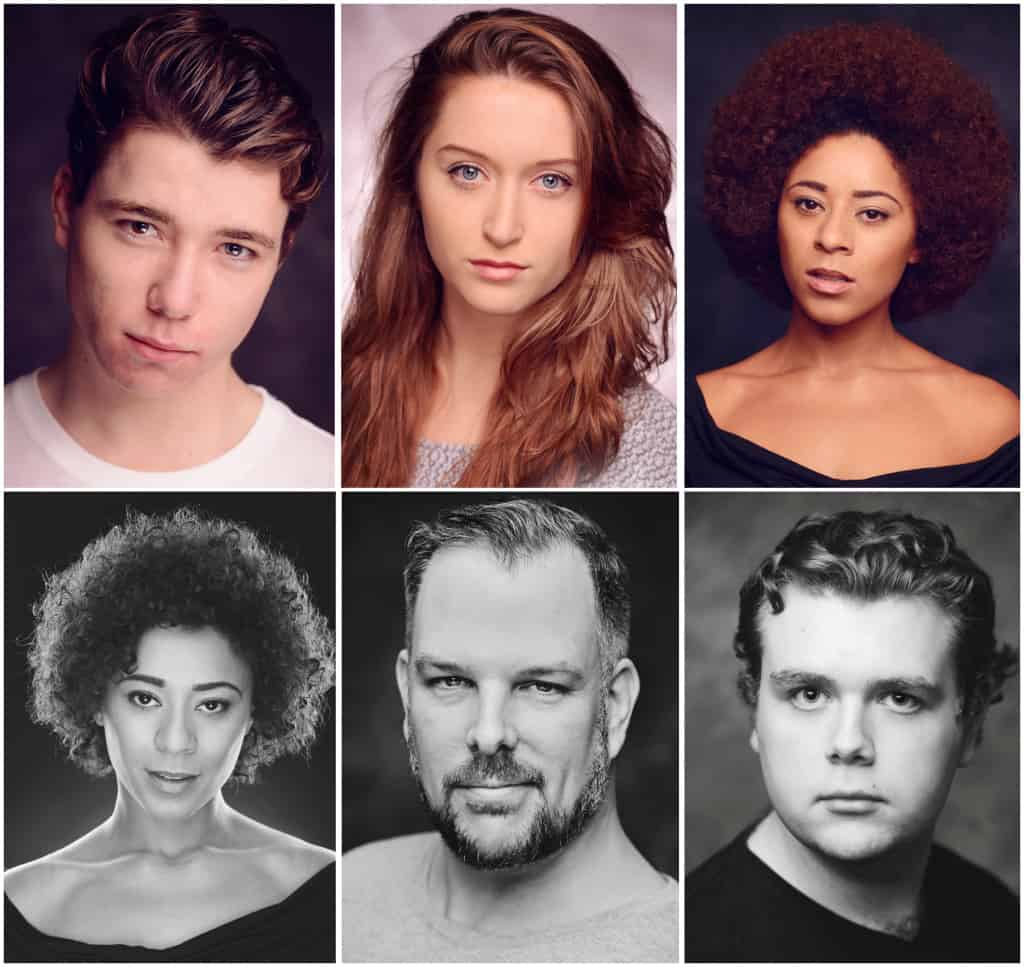 The Studio:
Pros:
Lots of lighting options
A plethora of backgrounds to choose from
No bad weather to contend with!
Sessions are private
Changing room and bathroom (yes chaps, you can shave your beard off half way through the shoot!)
Cons:
Not always available at short notice
Less textured backgrounds
Ideal for:
Mature actors
Traditional and stage actors
Actors looking for work in commercials
More serious casting types
OUTDOORS: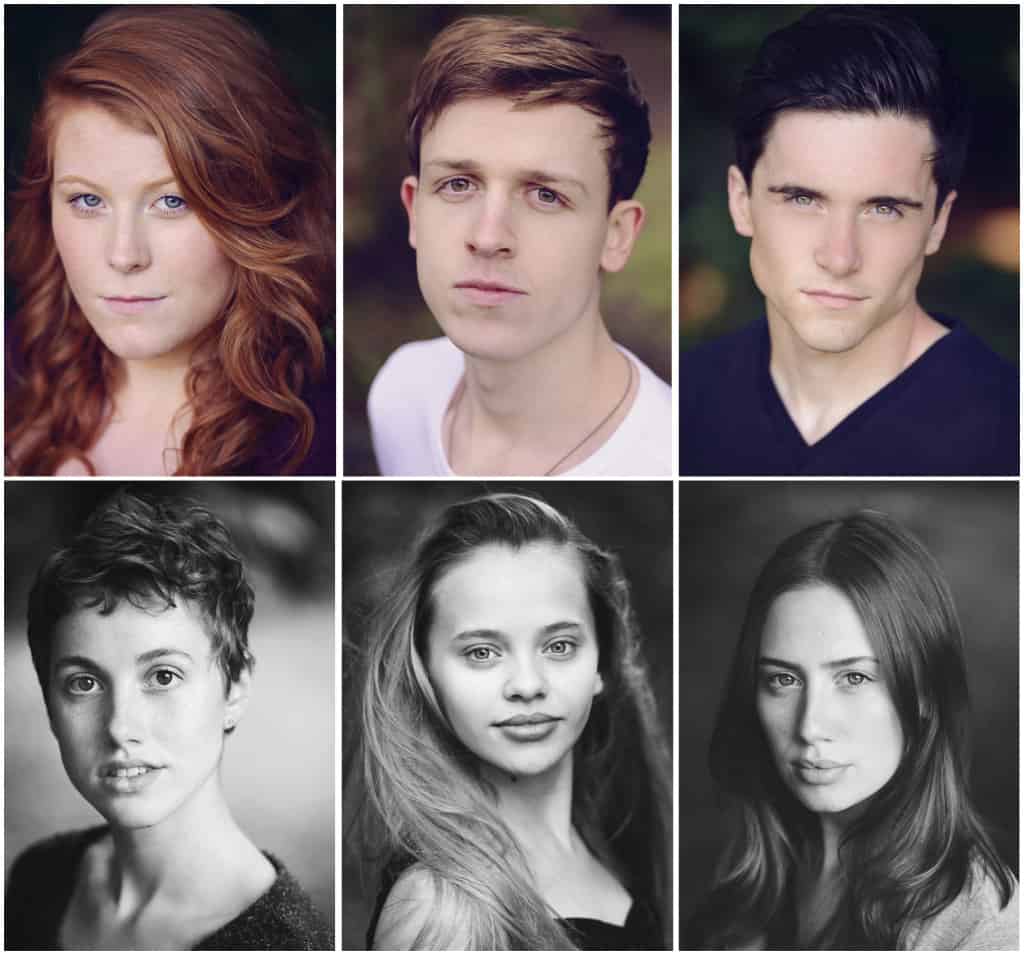 Outdoors (my own secret park location!):
Pros:
Beautiful natural lighting all year round
A plethora of textured backgrounds
Bathroom area for changing
Weather permitting, it's always available at short notice
Some of my favourite images have been photographed here!
Cons:
We're at the mercy of UK weather
Restricted shooting hours in winter (we need the sun!)
Photography takes place in a public space (though the spot I use is usually quiet)
Ideal for:
 Young actors or those wanting a fresh faced contemporary feel
Screen actors
Casting types that are youthful, vibrant, energetic and friendly
Actors needing shoots done at short notice
THE GEM: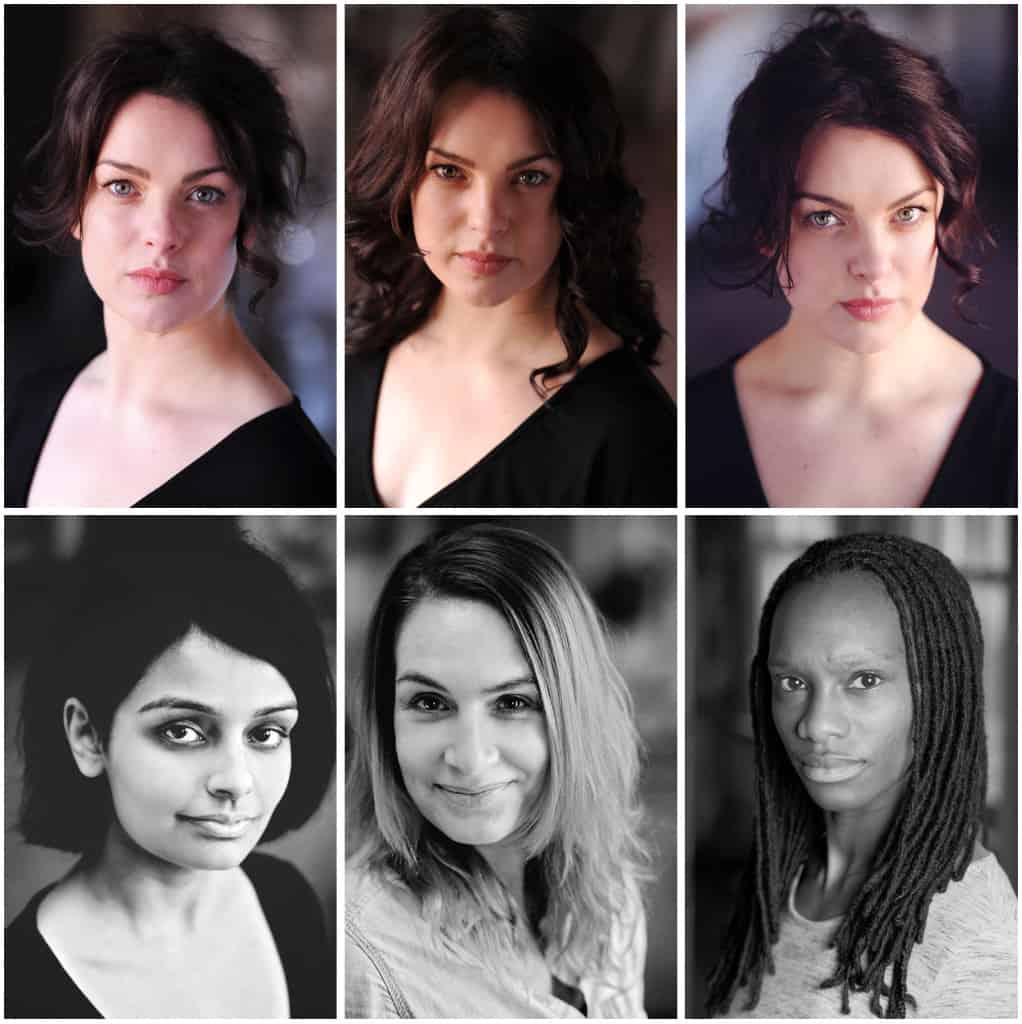 The Gem
Pros:
Great natural light with varied looks
Studio lighting also available for a mix of styles
Great colours and plenty of textured backgrounds
No weather to contend with
Private shooting and changing areas
Cons:
As a dilapidated building it can get cold in winter months
No bathroom facilities (some are available at the studio over the road)
Ideal for:
---
Let me know which locations you prefer! Don't forget you can find out more about my headshot sessions HERE and if you decide to book a shoot, here's how you can say HELLO!