Several months ago, Aston Hall in Birmingham, invited myself and fellow tog, Adam Hale, into their beautiful building to conduct a fashion shoot.
As a collaboration between local make-up artists, stylists, models and of course photographers, we spent the entire day shooting across various rooms of the Grade I listed Jacobean mansion, including the huge long gallery as pictured with model, Anna 'Paranoya' Lenart, below.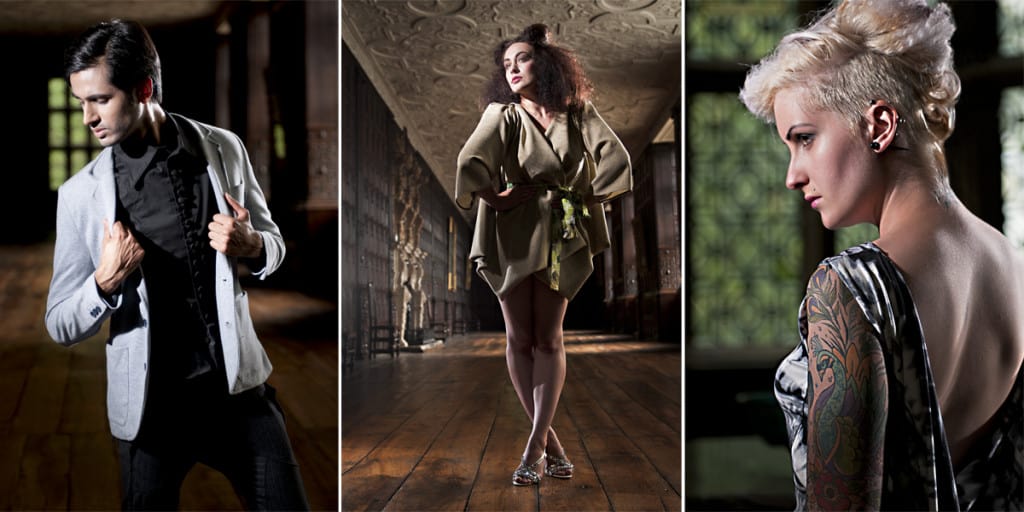 Differing from my normal approach to shoots that often involves ridiculous amounts of meticulous planning, this shoot was very organic. Once we had the models getting ready in make-up and wardrobe, Adam and I scouted out the mansion to plan out a rough set of shots we wanted to achieve. One of the main things we wanted to create were a series of tableaux shots offering a bit more character and narrative to the scene alongside the individually posed shots. Having limited lights and a temperamental set of radio triggers, we were forced to set up scenes, mount the camera to a tripod and then take several shots with the lights in different places in order to create a multiple exposure that saw the light where we needed it to be.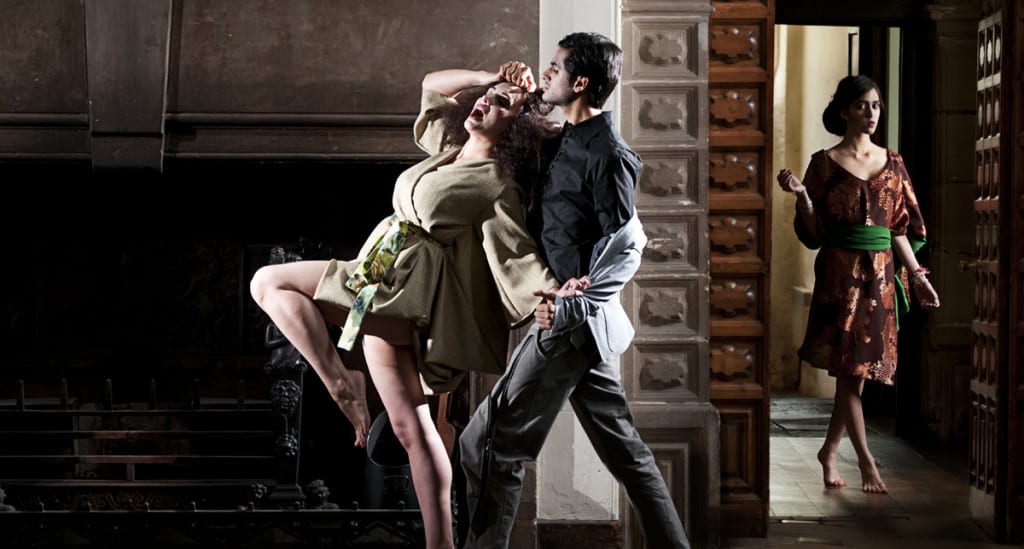 It was a wonderful opportunity to shoot in the building and it's not at all surprising it's had lots of local media attention and appearances on TV shows like the locally filmed, 'Gadget Show.' All in all it was a good shoot and a great experience working with both Aston Hall and the local talent.