I recently had a headshot session with performer, Johndeep More.
Johndeep was a live finalist in Andrew Lloyd Webber's televised search for Joseph in BBC One's, 'Any Dream Will Do,' and has performed on both stage and screen as actor and singer. He was an absolute pleasure to work with and together we managed to get create a great selection of headshots that he loves. After the session, Johndeep very kindly offered the following testimonial:
'During my headshot session with Aimee, she created a professional and comfortable environment from the outset which made the whole experience very easy and straightforward for me. She listened to my needs and provided expert suggestions, which ultimately gave me great results! I would recommend her to anyone! Thanks Aimee!'
I'm very grateful to Johndeep for him choosing me to be his headshot photographer as it was such good fun having him in the studio! The shoot flew by but not before we got a great range of headshots for him to choose from. Here are a couple of our favourites (before and after a quick shave!):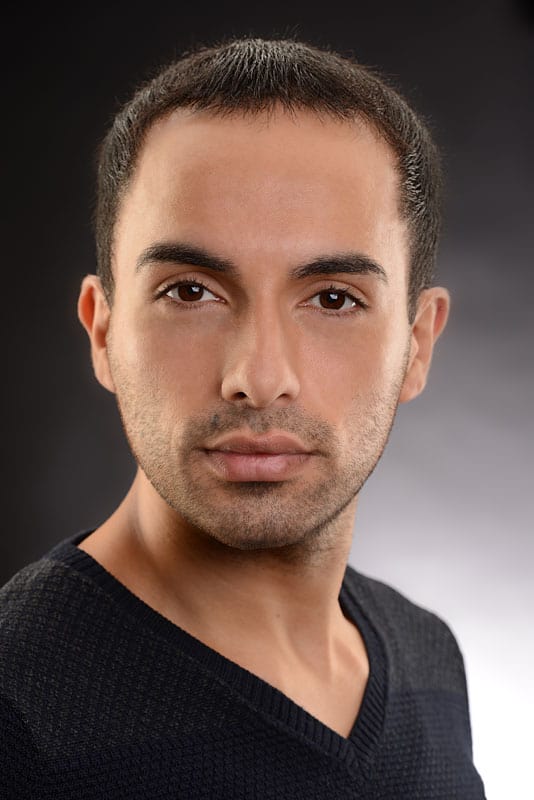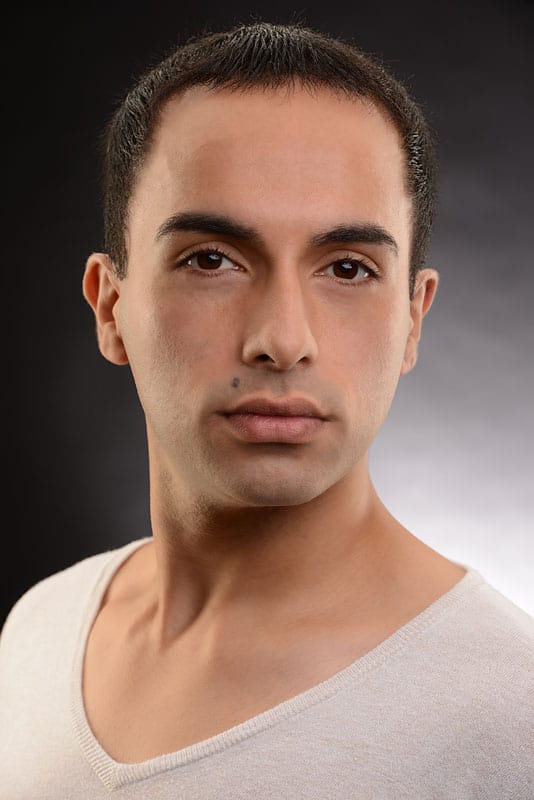 After the shoot, I thought I'd have a play around with something a little more creative. It might not be what you're looking for in an actors headshot, but I'm always a sucker for a nice cold white balance in a dramatic portrait!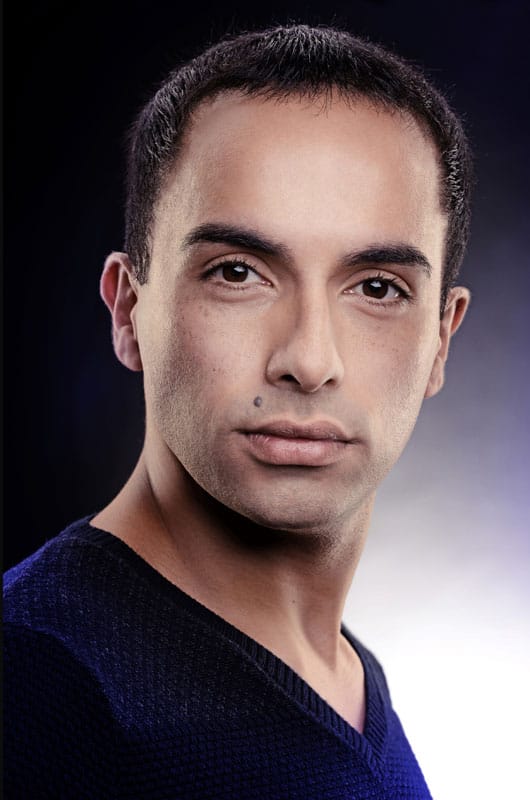 If you'd like to book a headshot photography session with me, get in touch now! Any bookings made before the end of November 2013 will get an extra image free!
For more information about my sessions, zip over to https://www.aimeespinks.com/headshots/