Today's actor spotlight is on Sam Malley, whose actor headshots I took last year. Whilst working with Sam on his actor headshots, I found him to be full of energy with a strong sense of professionalism throughout the whole session.
Sam is a diverse young actor who isn't afraid of a challenge and whose previous roles have varied from the heart throb to the villain. Though a particularly strong screen actor, Sam also has extensive stage experience with recent performances at the Crescent Theatre seeing him play characters such as Henry in Lord of the Flies, Bean in Fantastic Mr Fox and taking the lead role of Luke Eveshim in a Christmas performance of one of my favourite Roald Dahl stories, The Witches. 
You can check out a preview of Sam playing Henry in this great little teaser trailer for Lord of the Flies:
Want to find out more about Sam? Why not follow him on Twitter or Instagram?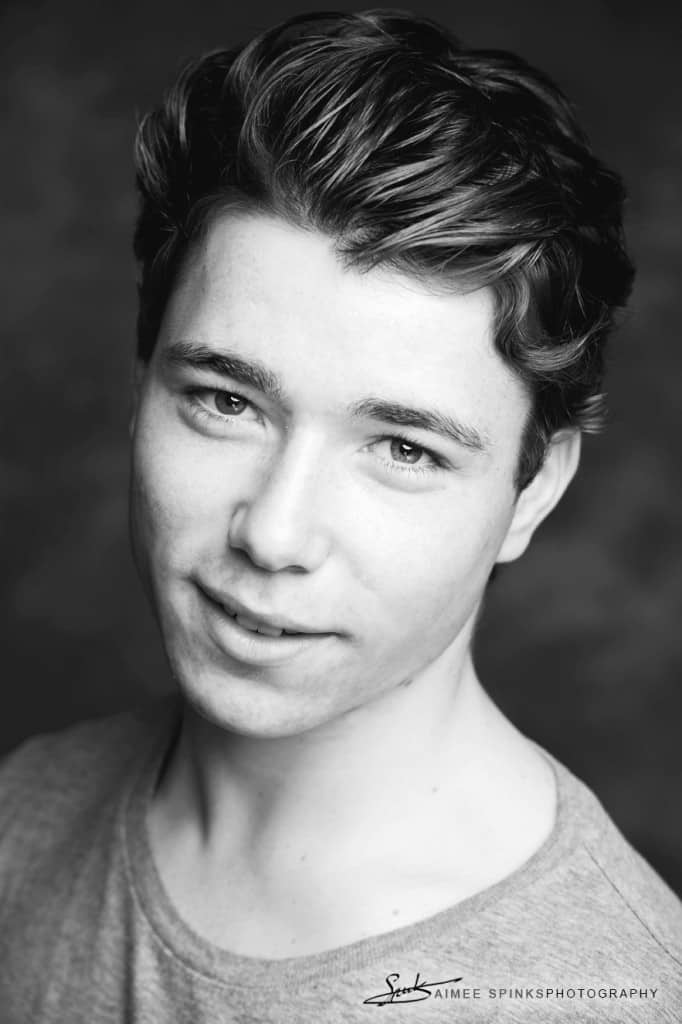 ---
Other stuff you might like….