It's award season and I was so incredibly thrilled to see several actors I have worked with up for nominations.
John C. Reilly, with whom I worked on the set of the Laurel and Hardy biopic, Stan and Ollie, was nominated for Best Performance by an Actor in a Motion Picture Comedy or Musical.
Unfortunately, he was beaten by the very talented, Christian Bale, for his role in Vice.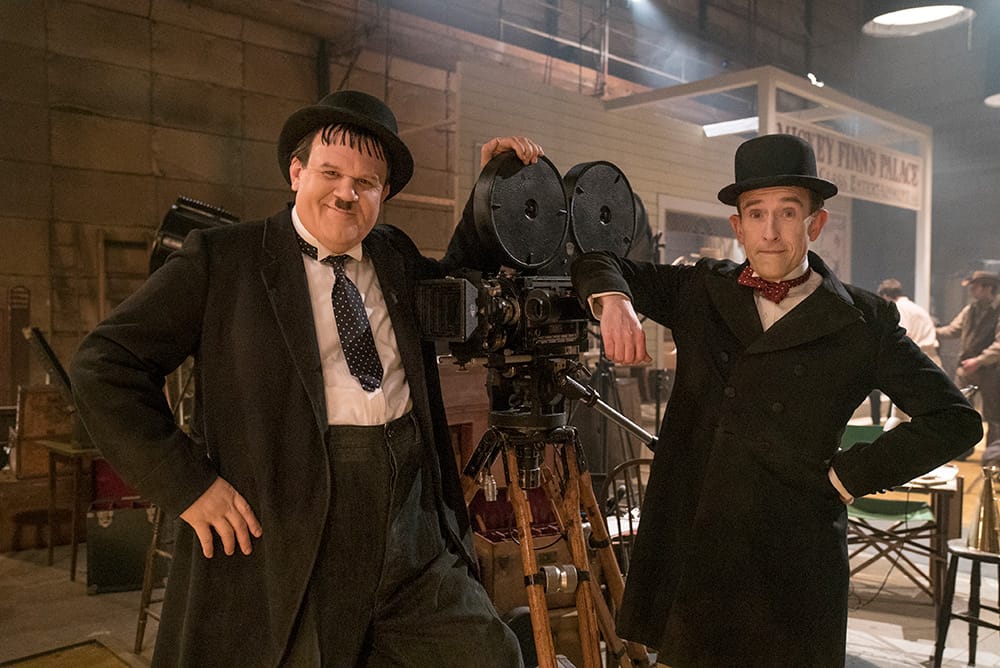 BBC America's dark yet funny 'Killing Eve,' did well and not only saw the show nominated for Best Television Series – Drama, but also had one of it's incredible leading ladies, Sandra Oh, up for Best Performace by an Actress in a Television Series – Drama. Alongside Oh, was nominee Caitriona Balfe, with whom I have been working on the last two seasons of 'Outlander.' It was also a delight to see Elisabeth Moss nominated for this award for her role in The Handmaid's tale, which is quite possibly one of the most gripping series I've ever seen.
With talented and deserving competition, I'm incredibly happy to see Sandra win the award. She is one of the most charming and lovely actors I've ever worked with. Not only extremely talented and professional but hilariously funny and totally down to earth; Sandra was such a delight to work with and I sincerely hope our paths cross again!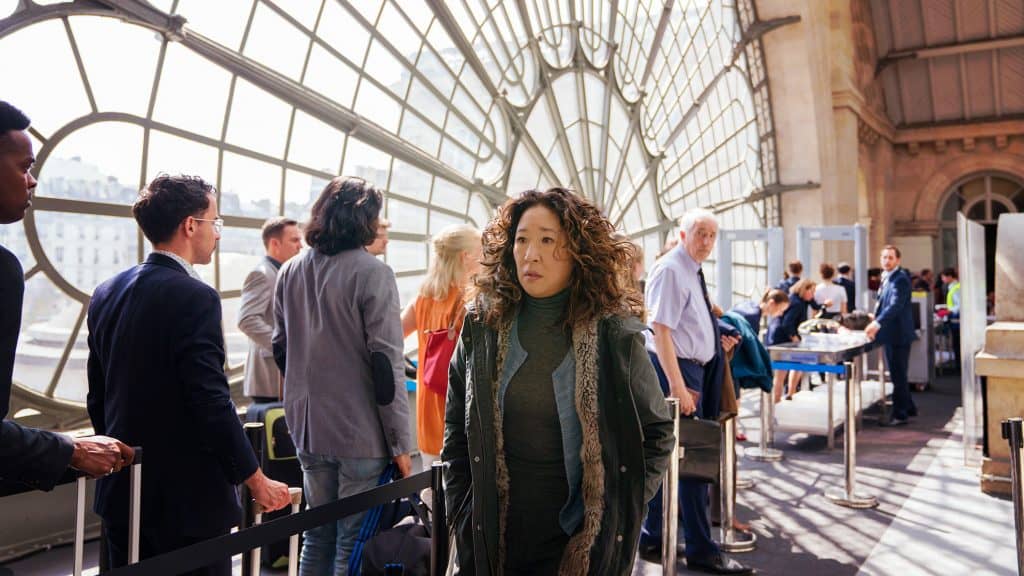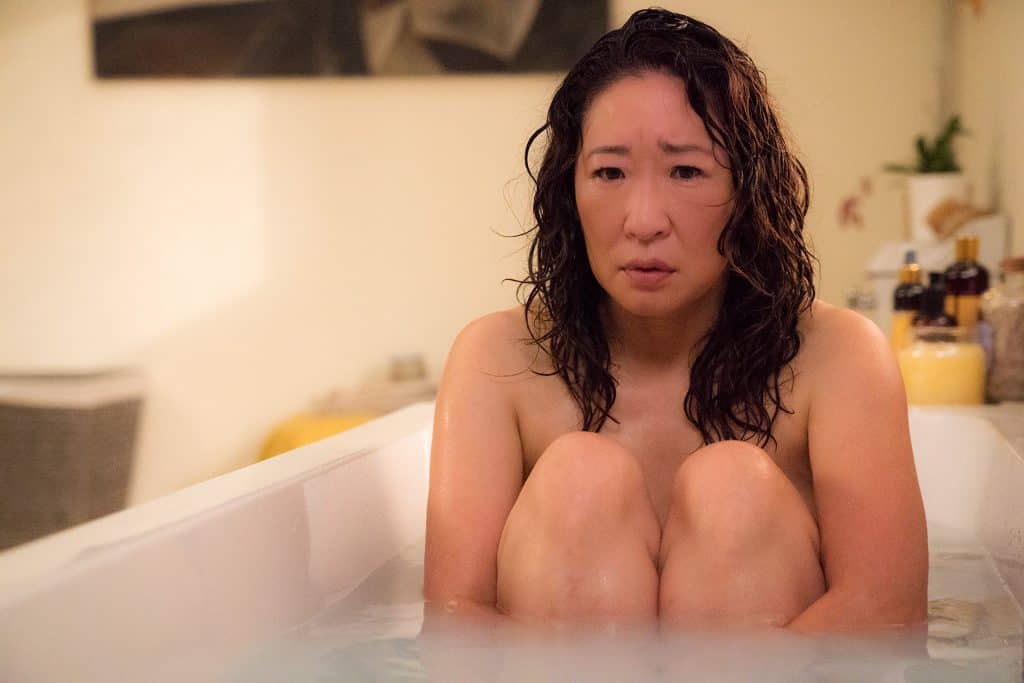 Want to check these guys out in action? Stan and Ollie is out in cinema's now, and you can find Killing Eve on BBC iPlayer and Outlander over on Amazon.
Want to see more photos from these productions and more? Check out my portfolio!