As many of you know, back in 2018 I launched my online photo approvals platform, Image Approvals. The first movie to engage with us was Military Wives which I was shooting unit stills and gallery photography for alongside publicity firm, Organic.
The producing and publicity team on Military Wives were struggling to know how to handle photo approvals – doing it manually using multiple folders or printed contact sheets just wasn't an option as it would mean days of man-time and the risk of images getting lost, duplicated or released without approvals.
For many years I had recommended the main photo lab operating in the industry as they have a piece of software that facilitates photo approvals. The problem was, however, always the cost due to the nature of how their platform worked. After recommending this photo lab to the producers of Military Wives, they returned simply stating it was too far out of their budget, just as the previous independent films all had.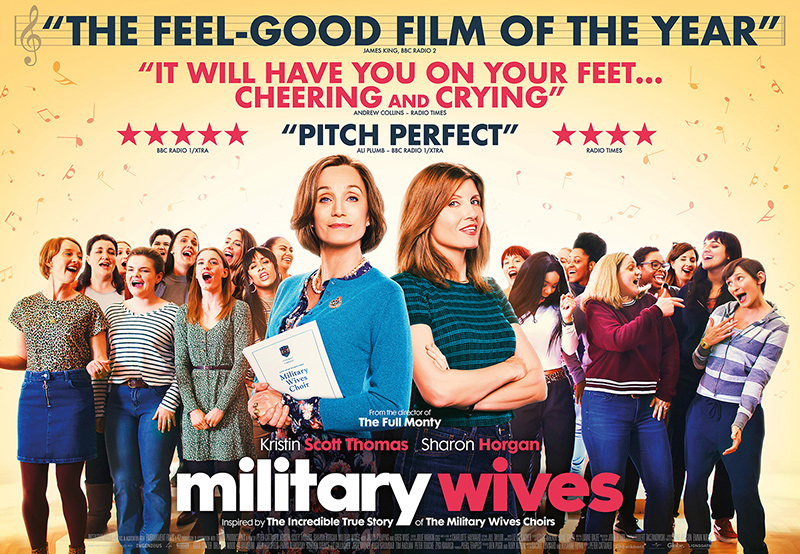 Noticing a trend, I saw a gap in the market; an easy to use online system that enabled productions to manage their photo approvals in a time and cost-effective way. I spoke with the producers of the movie and told them if they would commit to being my first client, I would commit to getting the platform built.
The idea for the platform had been percolating for a couple of years and had already gone through some rough drafts so this was the spark needed to finally commission it to be built. Several months later after partnering with software agency, Scorchsoft, I had a working prototype and a client willing to beta test it!
The team at Organic were overseeing the approvals process for Military Wives now with the assistance of our newly built platform, and they were absolutely integral to the development of subsequent versions of the web app by providing us with invaluable feedback on its process and features.
Clearly impressed with the potential of what Image Approvals could do to make their lives easier, Organic went on to work with us again, this time on Golden Globe nominee, The Father, starring Sir Anthony Hopkins and Olivia Colman, and using v2.0 of the platform.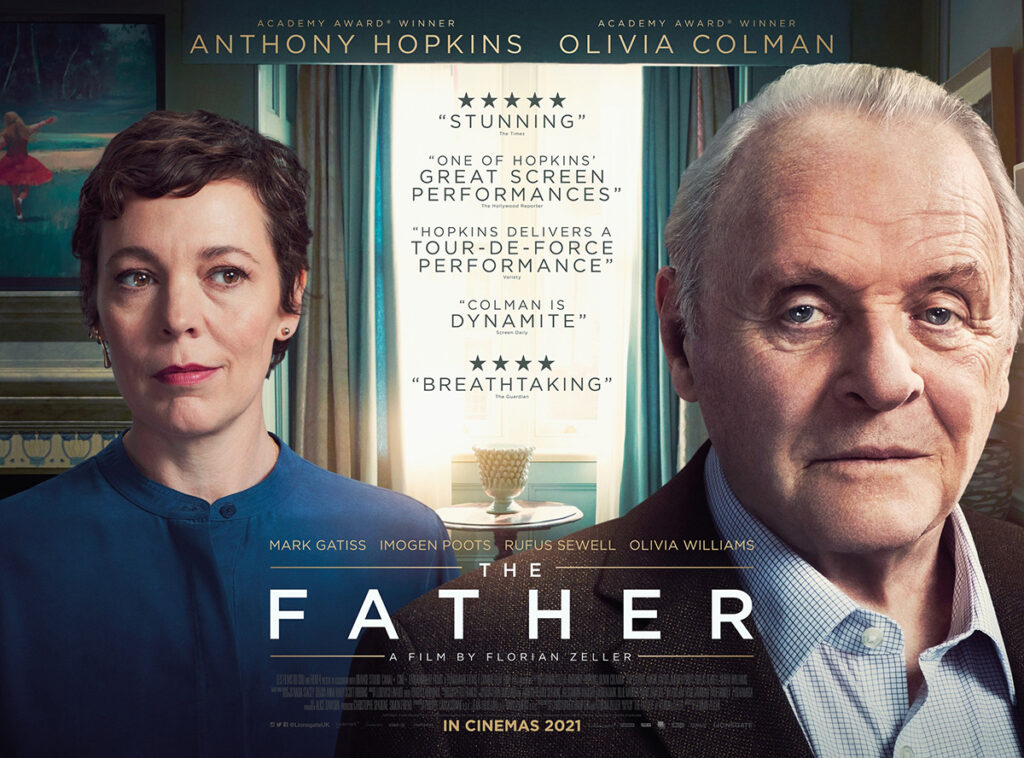 Taking an iterative approach to the launch of Image Approvals has been fantastic as it's enabled us to test with real-world needs and users, culminating in the current v3.0 with added features, more efficient workflows and platform improvements that have been implemented thanks to the feedback of our users over the last 3 years.
We still continue to develop the platform but always with one ethos in mind: keep it simple and easy to use. It can be easy to get carried away constantly building new features that are bolted on and before you know it you have a clunky bit of software that does lots of things most users don't need it to do and in a way that is confusing and horrible to interact with. That's why every new feature or improvement to the platform is rigorously planned out to make sure it is providing the right kind of value to our client.
Right now, the development team are working on a really exciting new feature for the Image Approvals system that will make it easier than ever for clients to manage their photo approvals so watch this space for news!
In the meantime, if you're a photographer, unit publicist, photo manager or producer looking to take the cost, stress and time out of handling photo approvals, why not head over to the Image Approvals website where you can check out how it works and get a quote or request a demo. And remember, you don't need me as your unit stills photographer to use the platform!
If you do happen to need a unit stills photographer, great! Drop me an email to find out about my rates and availability or check out my unit stills portfolio here and my posters/specials portfolio here.