I often get asked questions from students and aspiring stills photographers about how I got started in the world of unit stills photography and where I hope to take my career. I thought it might be a good idea to write up all my responses and pop them into a blog so that others can see them:
How did you get started?
After realising I wanted to pursue a career in unit photography, I began attending local networking events for filmmakers and ended up working collaboratively on a few no-budget shorts. After getting a feel for things at this level, I networked with more people, this time those involved with slightly larger productions. Each time the productions got bigger and here I am today.
What exactly is the role of a unit stills photographer?
Unit stills photography is a largely unknown area of photography that provides images used in the PR campaigns of feature films, TV shows and commercials. The images that you see when trying to decide what to watch on Netflix? A still photographer took those. The photos accompanying articles in Entertainment Weekly, Hollywood Reporter and Total film about the latest movies? You aren't seeing screen grabs; a still photographer took those too. A unit photographer, also called a set or still photographer, works alongside the filming crew and seeks to capture still images of the action being filmed, as well as behind the scenes photos of the production underway.
Our photography also sometimes ends up on billboards and DVD covers, though these photos are often taken during a separate studio shoot, called a specials shoot, rather than taken from images shot on set during filming, and productions often bring in separate advertising photographers to carry out this work.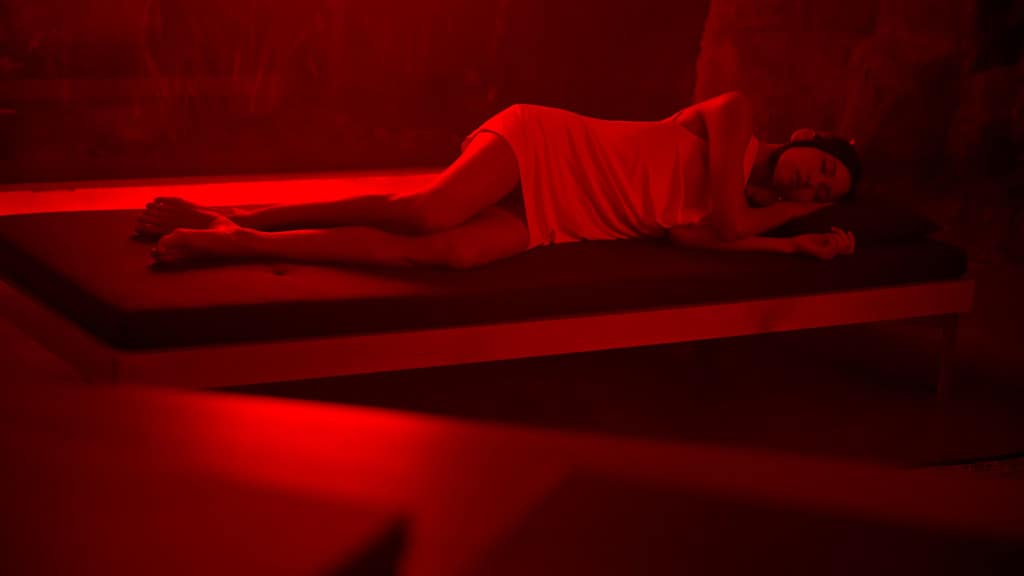 How do you find work as a unit stills photographer?
I started out by working on no-budget independent productions in order to build a portfolio. I found these productions by joining local filmmaking groups and going to industry networking events. Once I had a portfolio, I pitched to bigger productions and it all snowballed from there, my portfolio improving each time and enabling me to reach out to ever bigger shows and films.
I would approach producers, publicists, film PR firms, production companies and TV networks. After many years' hard work, I'm in the fortunate position that now these people usually come to me, asking for me to get involved in their projects.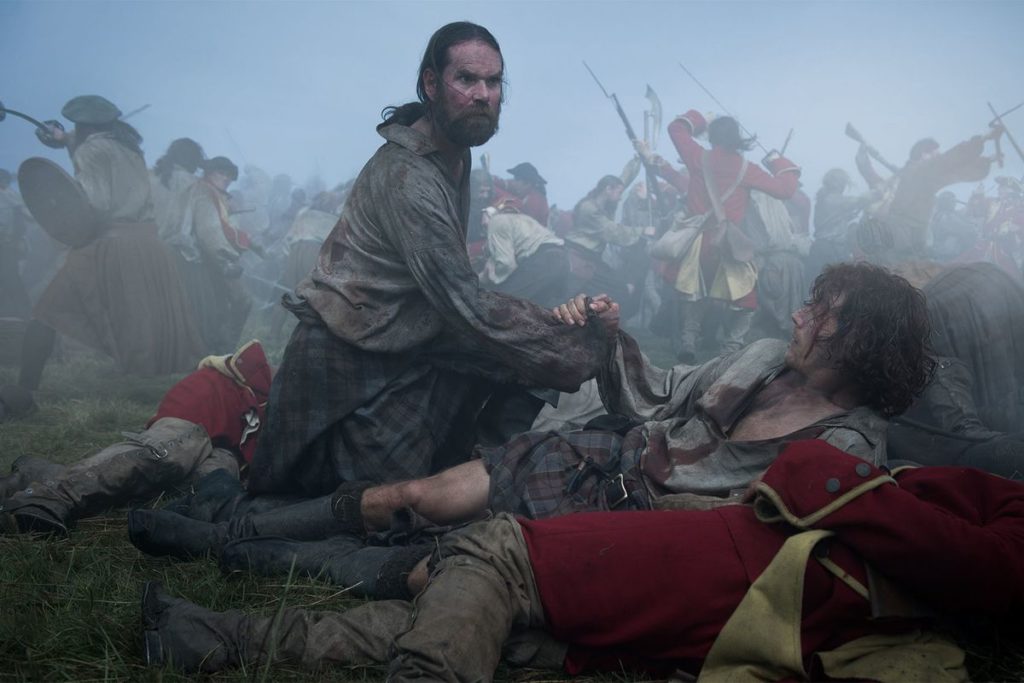 What sort of things does a unit stills photographer need to capture?
You always need to remember the purpose of your images; to sell the film. A good still photographer will capture images that show the essence of a scene without giving too much away; character portraits; behind the scene photos of the key cast and crew for use in industry magazines; and archival material such as detail images of props, costuming and set builds – basically anything that fans and media outlets might find interesting and want to show alongside articles promoting the production.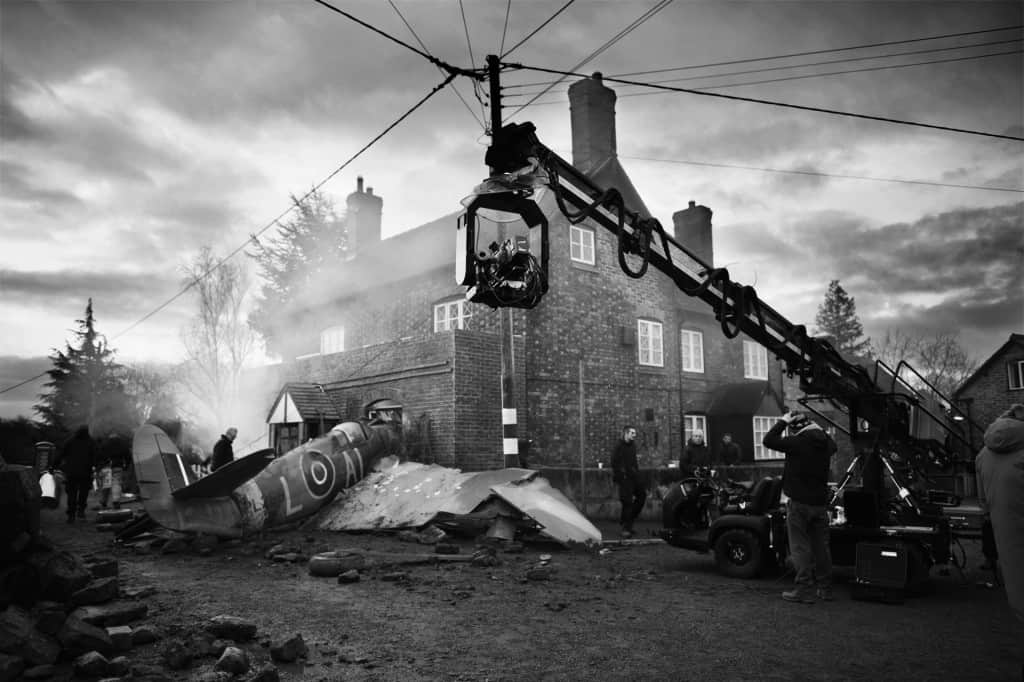 Is it scary working with big actors?
Not at all! We are all on set to do a job and great actors understand the value of quality still photography and EPK content when it comes to selling the film or TV show. Every actor likes to work differently so it's important to approach them with an open mind to changing how you might want to photograph them. Ultimately the best photography comes when the photographer and actor work collaboratively.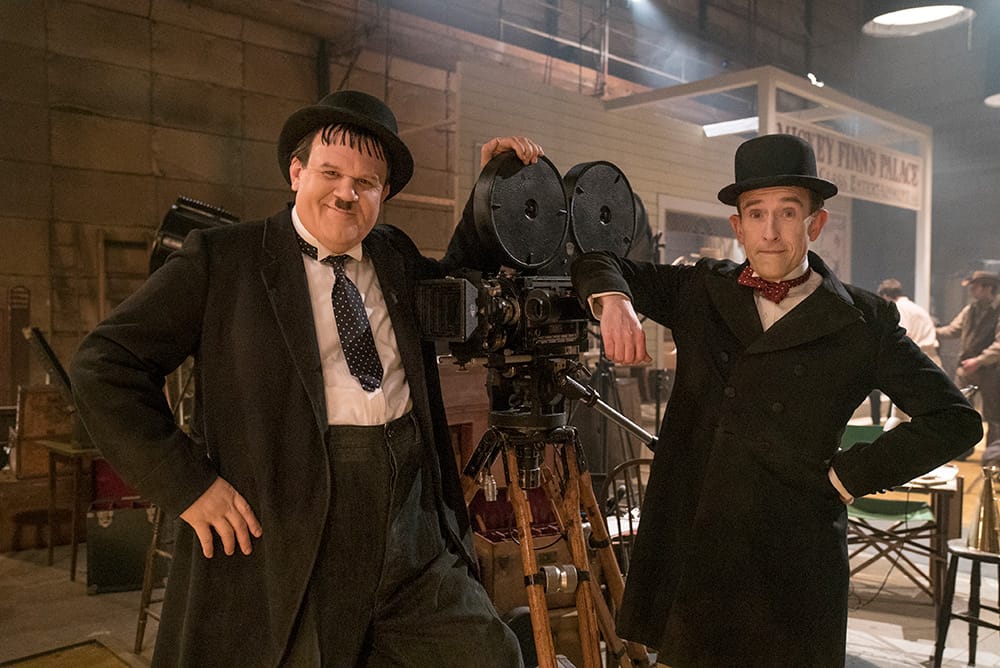 Which members of crew do still photographers work most closely with?
Unit stills photographers work closely with a huge amount of crew; the producers, publicists and network will provide you with a brief so good communication with them is paramount. Then on set, you want to make quick friends with the 1st AD as they will be the person who can grant you time for set-ups if in-take shots are impossible; you'll also want to get familiar with the camera, grips and sound department as you'll be cosying up to them during filming to get the shots you need – it's important to work together with these guys and do your best to make space for each other; you have a job to do, but so do they so don't compromise them in order to get a shot. A unit still photographer will also work closely with the costume and make-up departments as they will be making sure the cast look their best if you need to take them aside for portraits.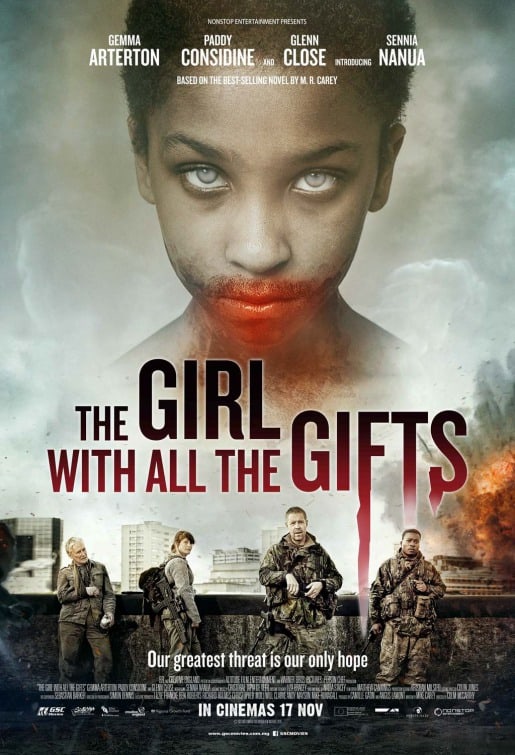 What is the most challenging thing about being a unit still photographer?
There are many challenges to being a unit stills photographer. The main one is being sensitive to on set etiquette and being able to instantly read a room. A stills photographer is usually the first person to be asked to leave the set if tensions are high or the set is tight so make sure you are not a nuisance and are as invisible and as unobtrusive as possible. This means making room for other filming crew, even if it means sacrificing your shot, and knowing when is and isn't appropriate timing to ask for set-ups as these slow down production. Ideally, you want to be shooting as much as possible during takes anyway and rely on set-ups only as a last resort for super important shots.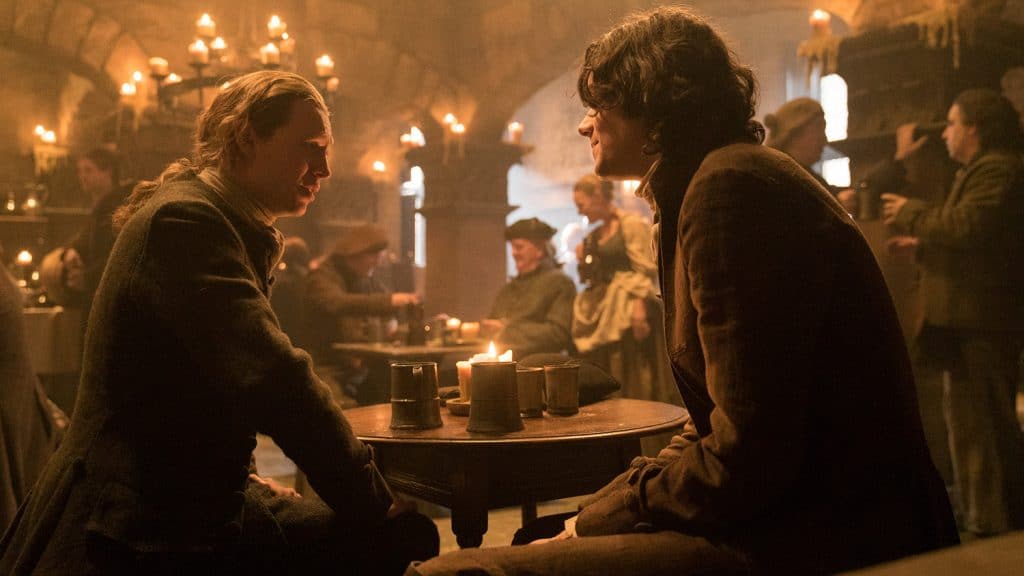 I have read that unit stills photographers must be able to take criticism and rejection well, have you ever been in a position where someone told you they didn't like your pictures? How did you deal with it professionally without being offended?
So far either the commissioners have liked what I've produced or they've been too nice to say otherwise! This job is a collaboration so I go into each production with a clear brief and keep communication open with the publicists so that they can comment on work as I shoot. This way any tweaks or changes in approach can be discussed and implemented as shooting progresses to ensure everyone is happy with the result. Yes, this means you've got to be open to sometimes changing what you might want to do with your work, but you need to remember that you are getting paid to fulfil the commissioner's brief, not your own. Ultimately if you ask the right questions and prepare enough going into a production, you shouldn't have any problem creating work the client loves.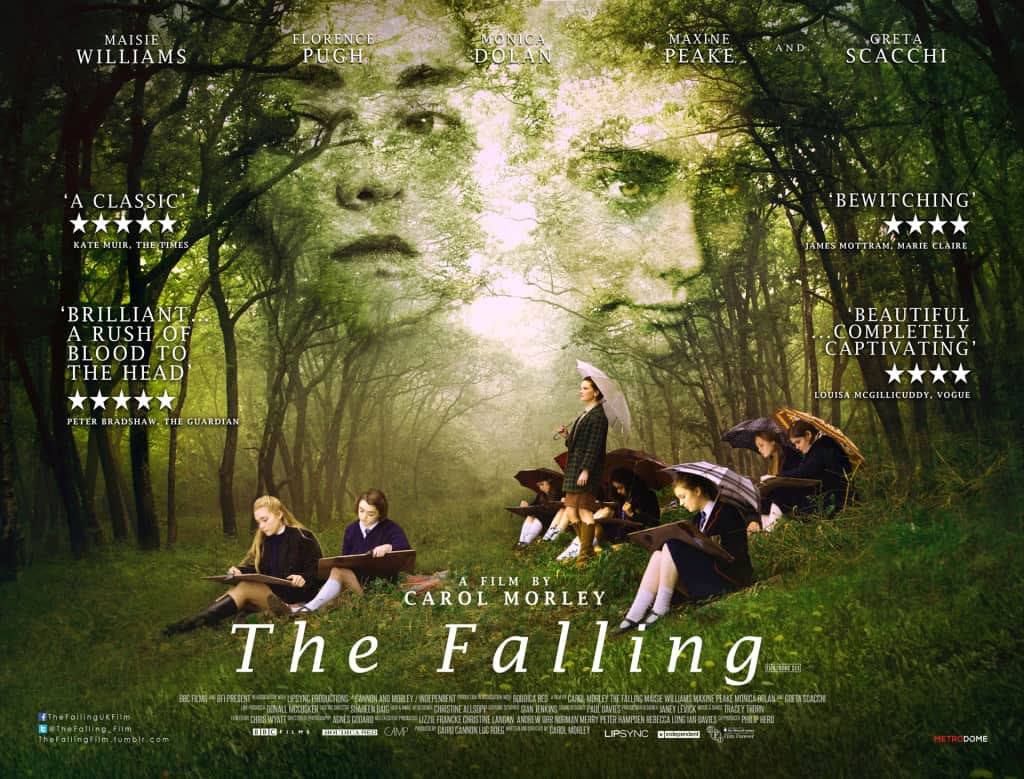 What inspires you and your work?
I am inspired by the work of other unit and specials photographers such as Jay Maidment, Jasin Boland, Jaap Buitendijk, Johnathan Olley, Giles Keyte and David Appleby who are brilliant and very well established unit photographers. It's always a good idea to see what kind of work the most in-demand stills photographers are producing to see what clients are wanting.
I also try and find inspiring documentary and fine art photographers so that my work doesn't just stick to an obvious commercial look when it comes to composition etc. Sure, a lot of commissioners want this, but I want to differentiate and be seen as a photographer who truly understands the art of it and so hopefully attract more of the kind of productions who appreciate this approach. Doing this makes my work stay fresh, challenges me to see things differently and constantly improve my image making.
I also enjoy working with directors and DPs who have a visual approach that starkly contrasts with my own style as this forces me to look at things in ways I might not normally. I have found I have made my biggest leaps forward when doing this as it forces me to break habits and think creatively.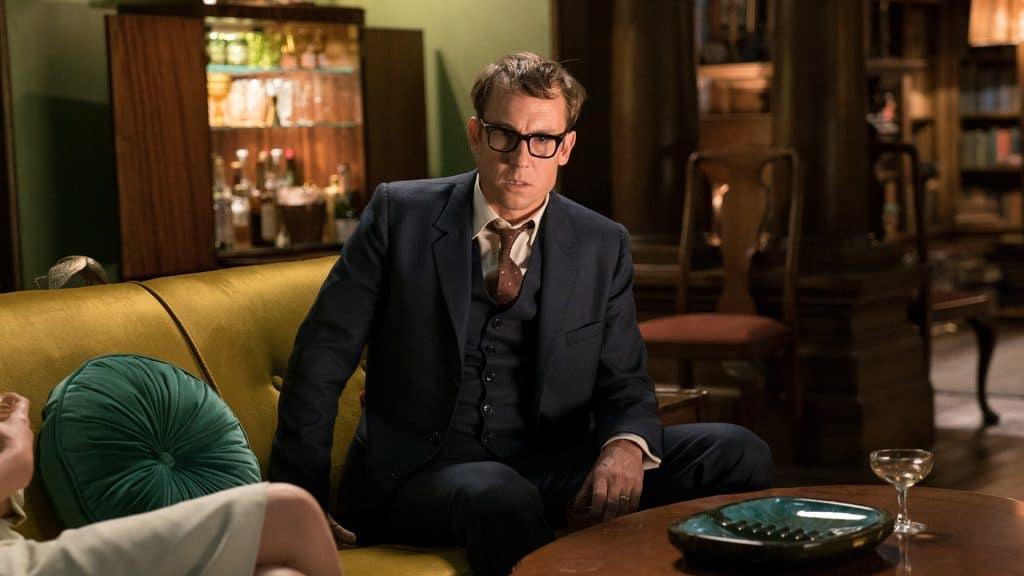 I noticed that with your work you spend a lot of time on location shooting the set and people within it rather than in the studio. I have spent little time in the studio so I wanted to ask, having experience in being a professional photographer and working within the industry, if you and potential employers consider studio experience as important as location?
It depends what you want to do. Many photographers specialise specifically in unit photography, however, productions do usually also need studio portraits in addition to the unit coverage in order to create posters, DVD covers and other advertising material. These are called specials or gallery shoots and are either done by a different photographer who specialises in them, though increasingly unit photographers are also offered the chance to cover the specials if they have the studio experience and equipment. So yes, having studio experience is an advantage as it gives you the option to cover both and some productions do prefer to keep the same photographer to cover each as they already have a good rapport with the cast and understand the production in depth.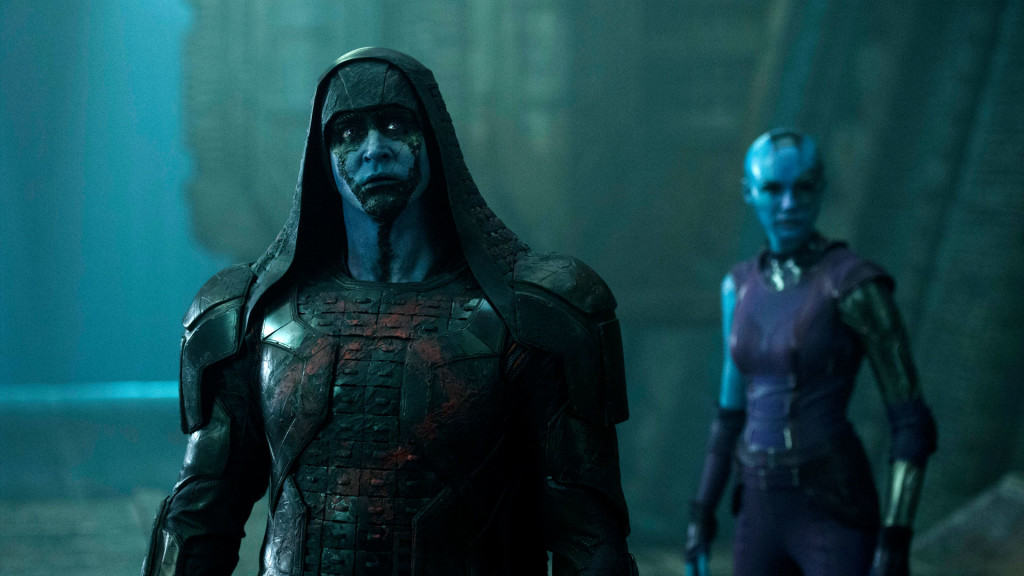 Do you have any advice for a soon to be graduate who is interested in Unit Stills photography?
Find filmmakers to collaborate with and develop your portfolio on their projects. Then it is all about the networking and approaching bigger and bigger productions each time. Be persistent with your contacts and don't be afraid to aim high.
If you have any questions, drop them over in an email and I shall add them to this Q&A! In the meantime, why not check out my portfolio?