I often get asked questions from students and aspiring stills photographers about how I got started in the world of unit stills photography and where I hope to take my career. I thought it might be a good idea to write up all my responses and pop them into a blog so that others can see them (and to save me writing it out each time I get an email!).
I'm still in the very early stages of my career and certainly have a long way to go yet, however I hope that I can provide a little insight on how I've gotten to the point I have so far! I'll add more questions and responses as and when they come in.
I noticed you have a Ba Hons in Photography, that is what I am hoping to graduate with this year so I was wondering, what was your next step after graduation? Did you go straight into Unit Stills or is that where your career took you? How did you get involved with unit stills photography? Was it always a passion of yours, a goal after university?
I was very fortunate in that I discovered unit photography whilst researching my final year project for my BA and knew instantly that was what I wanted to do. I was already taking small commercial commissions whilst at university and had saved up a lot of my maintenance loan to fund the purchasing of top end equipment. As a result I was able to go straight from university into working for myself. The first year was particularly difficult and I took every odd photography job I could as well as working in a portrait studio. Alongside doing all that for not much more than a pittance, I networked with as many local filmmakers as I could and got experience working collaboratively on short films.
Once I had a portfolio of work on small productions, I reached out to several photographers who's work I admire and was fortunate enough to befriend both David Appleby and Jay Maidment who both provided me with a wealth of support and opportunities from work experience and assisting days to being offered the chance to cover days on their own big movie jobs. It all snowballed from there.
What equipment do you use?
When I first started out, I was sporting a Nikon D3s and Nikon D800 with the Nikon 24-70mm f2.8 and Nikon 70-200mm f/2.8 lenses. In addition to this, the cameras needed to be placed into sound blimps so that the shutter noise would not interfere with the sound department or distract the actors. I opted for the Aquatech sound blimps and this set up pretty much covered everything I needed it to. Unfortunately however, perhaps with the progression of movie cameras or a fashion for darkness, sets have been getting darker and darker and I knew I would need to upgrade my cameras to handle the low light. Instead of opting for the new Nikon D5 however, I jumped on the mirrorless band wagon and bought the Sony A7s mark II. The Sony not only handles low light incredibly well, but it's also a fraction of the size of a DSLR and is completely silent. Goodbye cumbersome sound blimps and back ache and hello to getting into tiny sets and getting coverage with minimal light! In addition to multiple bodies (you need backups!) and lenses, I also have a cage, arms and clamps for my Sony so that I have the option of mounting the camera to a rig, should I need to fire it remotely.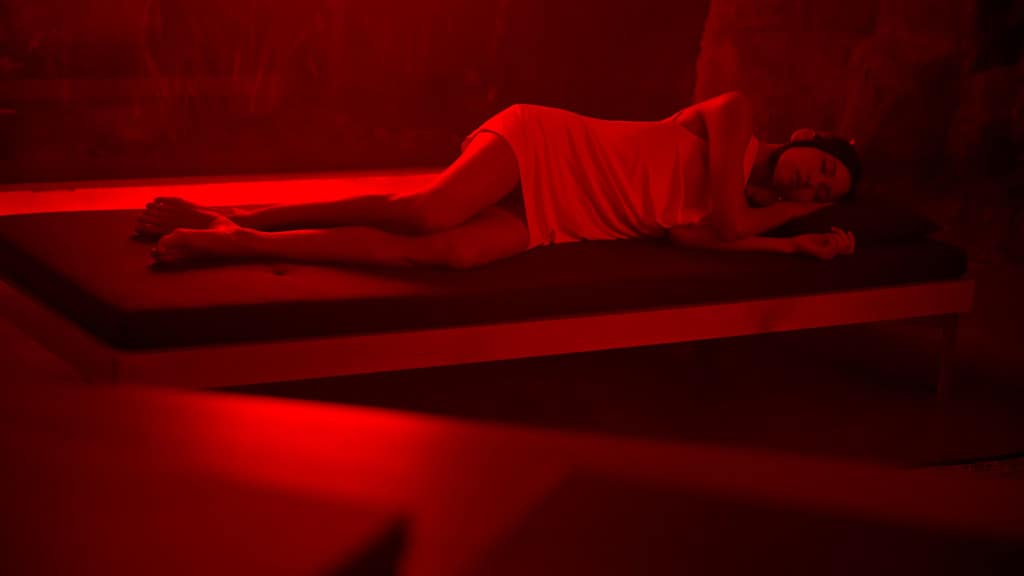 Do you find working with famous actors and actresses intimidating? Or does your work distract you from the fact you are working with such well known celebrities?
It used to when I was assisting or filling in for other photographers as I almost felt like a fraud – how had I found myself on these kinds of jobs so quickly?! Besides, I wasn't the real photographer on these sets, I was just the backup! Eventually however when I started getting work on my own and being the main unit photographer on whatever production I was working on, I became confident in what I was doing and learned that everyone is there to work and do a job. They are people, just like you or me and nothing to get nervous about.
I have read that unit stills photographers must be able to take criticism and rejection well, have you ever been in a position where someone told you they didn't like your pictures? How did you deal with it professionally without being offended?
So far either the commissioners have liked what I've produced or they've been too nice to say otherwise! This job is a collaboration so I go into each production with a clear brief and keep communication open with the publicists so that they can comment on work as I shoot. This way any tweaks or changes in approach can be discussed and implemented as shooting progresses to ensure everyone is happy with the result. Yes, this means you've got to be open to sometimes changing what you might want to do with your work, but you need to remember that you are getting paid to fulfil the commissioner's brief, not your own. Like anyone, I look back on my earlier work and cringe sometimes but it's a good sign that my work is progressing and constantly improving.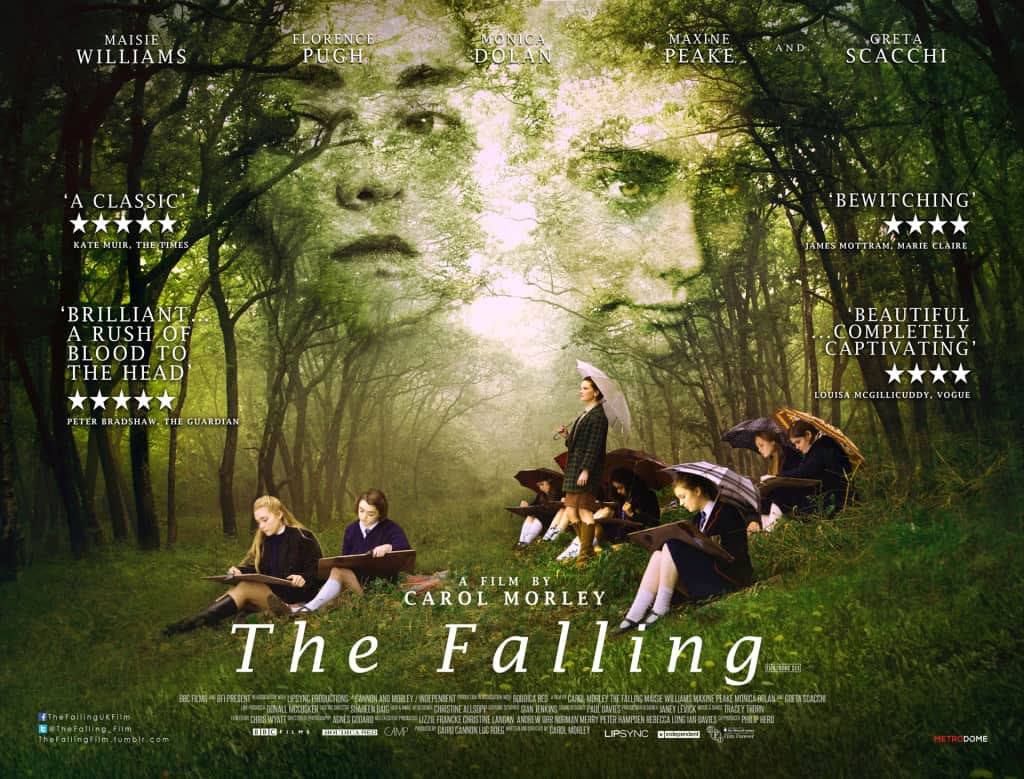 What inspires you and your work?
I am inspired by the work of other unit and specials photographers such as Jay Maidment, Jasin Boland, Jaap Buitendijk, Johnathan Olley, Giles Keyte and David Appleby who are brilliant and very well established unit photographers. It's always a good idea to see what kind of work the most in demand stills photographers are producing to see what clients are wanting.
I also try and find inspiring documentary and fine art photographers so that my work doesn't just stick to an obvious commercial look when it comes to composition etc. Sure, a lot of commissioners want this, but I want to differentiate and be seen as a photographer who truly understands the art of it and so hopefully attract more of the kind of productions who appreciate this approach. Doing this makes my work stay fresh, challenges me to see things differently and constantly improve my image making.
I also enjoy working with directors and DPs who have a visual approach that starkly contrasts with my own style as this forces me to look at things in ways I might not normally. I have found I have made my biggest leaps forward when doing this as it forces me to break habits and think creatively.
I noticed that with your work you spend a lot of time on location shooting the set and people within it rather than in the studio. I have spent little time in the studio so I wanted to ask, having experience in being a professional photographer and working within the industry, if you and potential employers consider studio experience as important as location?
It depends what you want to do. Many photographers specialise specifically in unit photography however productions do usually also need studio portraits in addition to the unit coverage in order to create posters, DVD covers and other advertising material. These are called specials shoots and are either done by a different photographer who specialises in them though increasingly unit photographers are also offered the chance to cover the specials if they have the studio experience and equipment. So yes, having studio experience is an advantage as it gives you the option to cover both and some productions do prefer to keep the same photographer to cover each as they already have a good rapport with the cast and understand the production in depth.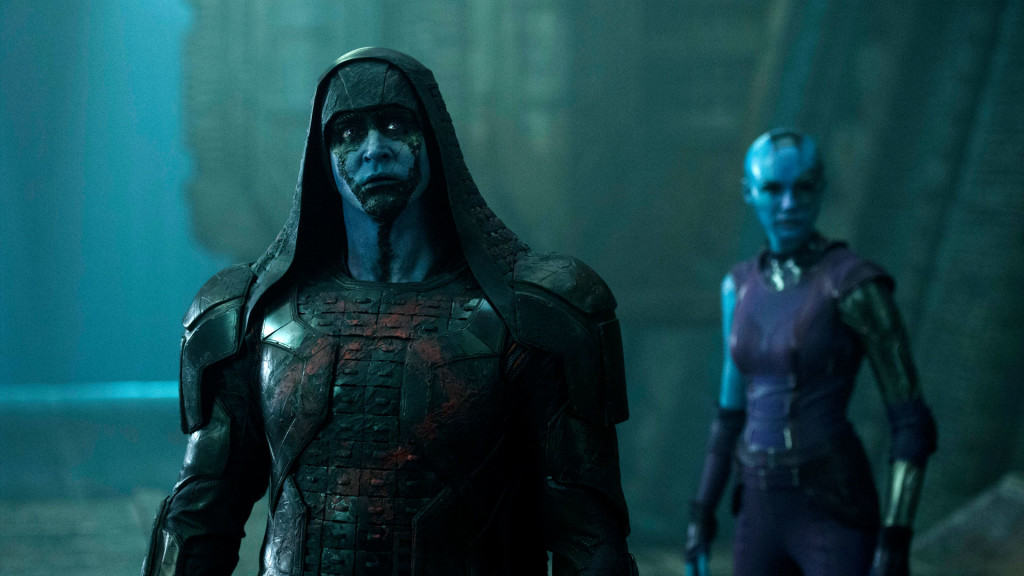 Do you have any advice for a soon to be graduate who is interested in Unit Stills photography?
Find filmmakers to collaborate with and develop you portfolio on their projects. Then it is all about the networking and approaching bigger and bigger productions each time. Be persistent with your contacts and don't be afraid to aim high.
If you have any questions, drop them over in an email and I shall add them to this Q&A! In the meantime, why not check out my portfolio?