To date, Amy has been one of my favourite performers to work with in producing actor headshots and I've also been fortunate enough to see her in action in shows including This Happy Breed in which she played the hilarious role of Sylvia, and Miss Prism in The Importance of Being Earnest.
Amy really is a great character with superb comic timing and we wanted to explore this in her most recent actor headshot photos (we worked on her first set of actor headshots together last year).
Below are some of our favourite images from both shoots: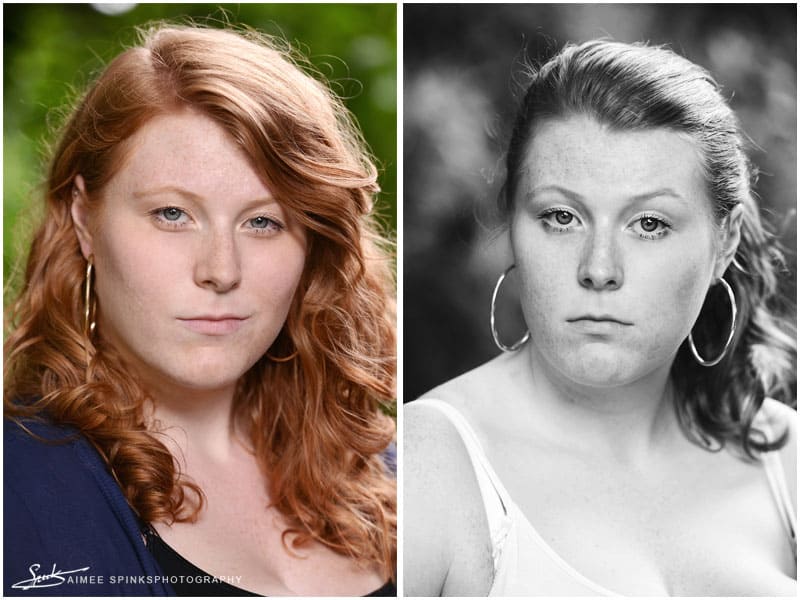 Some bonus theatre photography of Amy in action: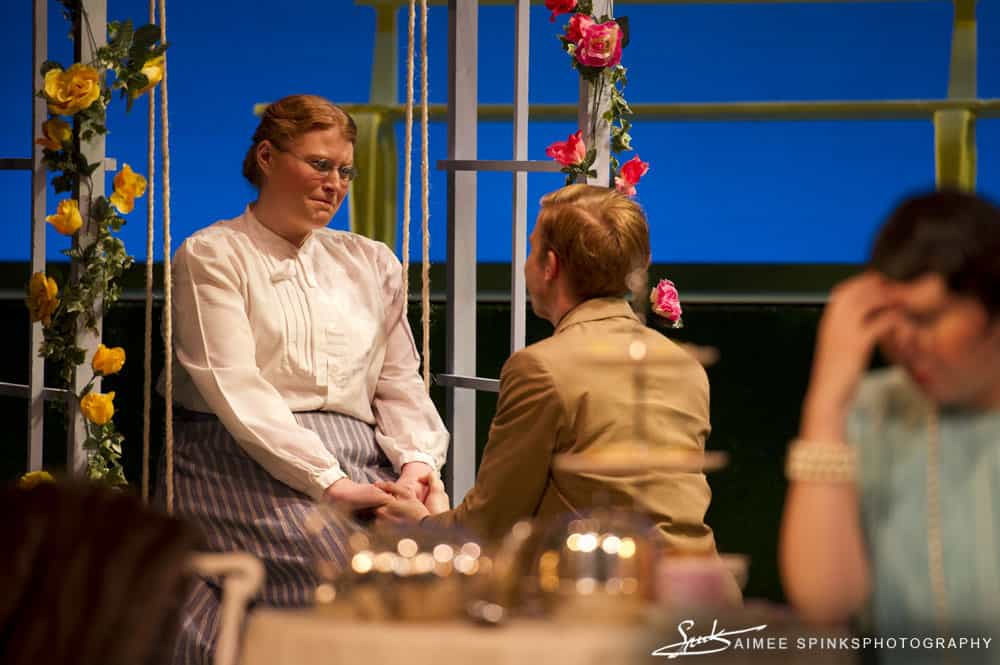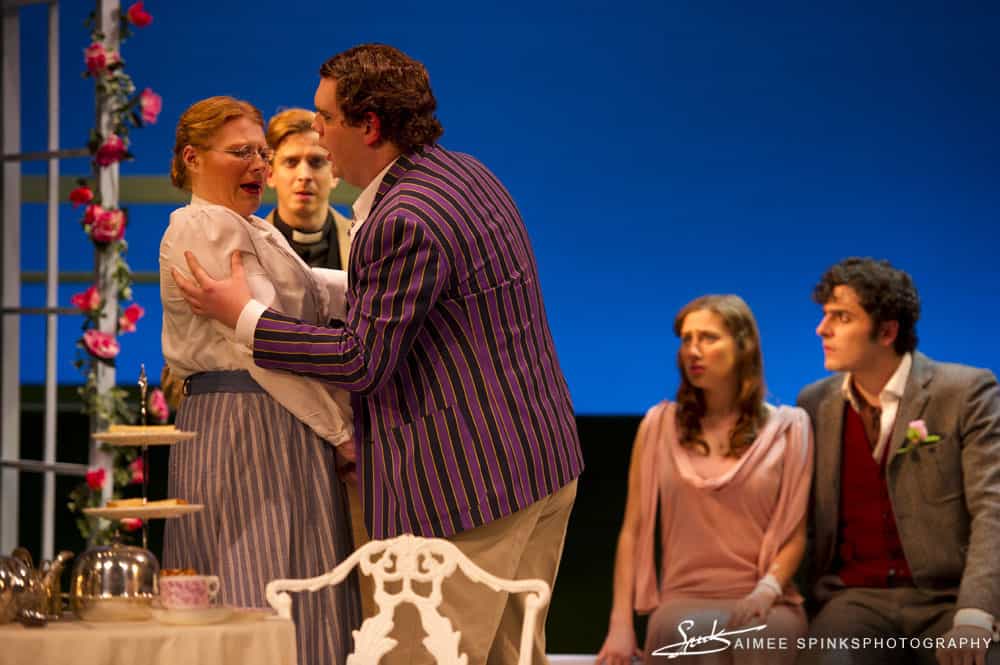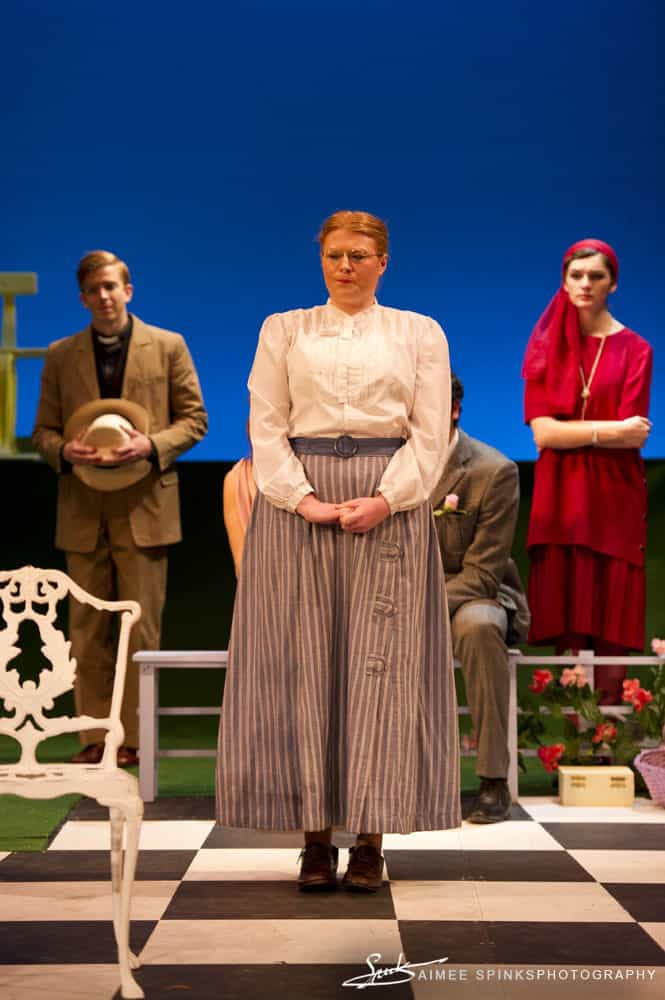 You can check out more of her roles on SPOTLIGHT and CASTING CALL PRO. Alternatively, why not FOLLOW HER on Twitter, or LIKE HER page on Facebook?
---
Other stuff you might like….